China sends equipment for 06 IT centers in Gilgit-Baltistan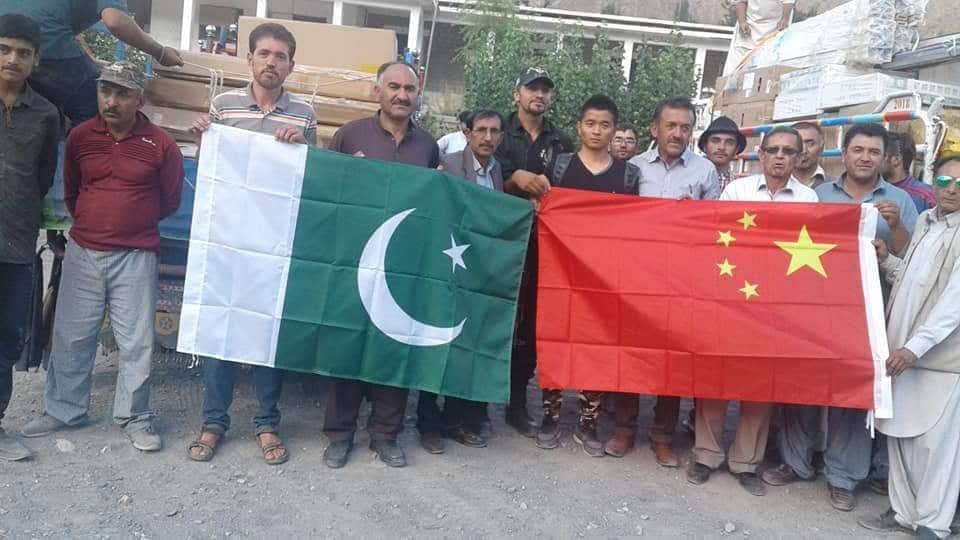 HUNZA: Equipment donated by the govt of China for establishment of six IT centers in Giglit-Baltistan was received by officials at Sost Dry Port, yesterday.
According to details, the Chinese govt has sent sent 240 laptops, Black Board size LEDs, chairs, tables, flooring and ceiling for establishment of the six Information and Technology Centers.
The equipment were received at Sost Customs by DIS of Hunza Jabbar Khan and DDOs, and transferred to schools.
Three of the centers will be established in Hunza, at Gulmit, Sost and Altit. One center each will be established in Gilgit, Skardu and Chilas, said an official.