Seasonal police camp attacked in remote mountain of Ghizer, guns snatched by terrorists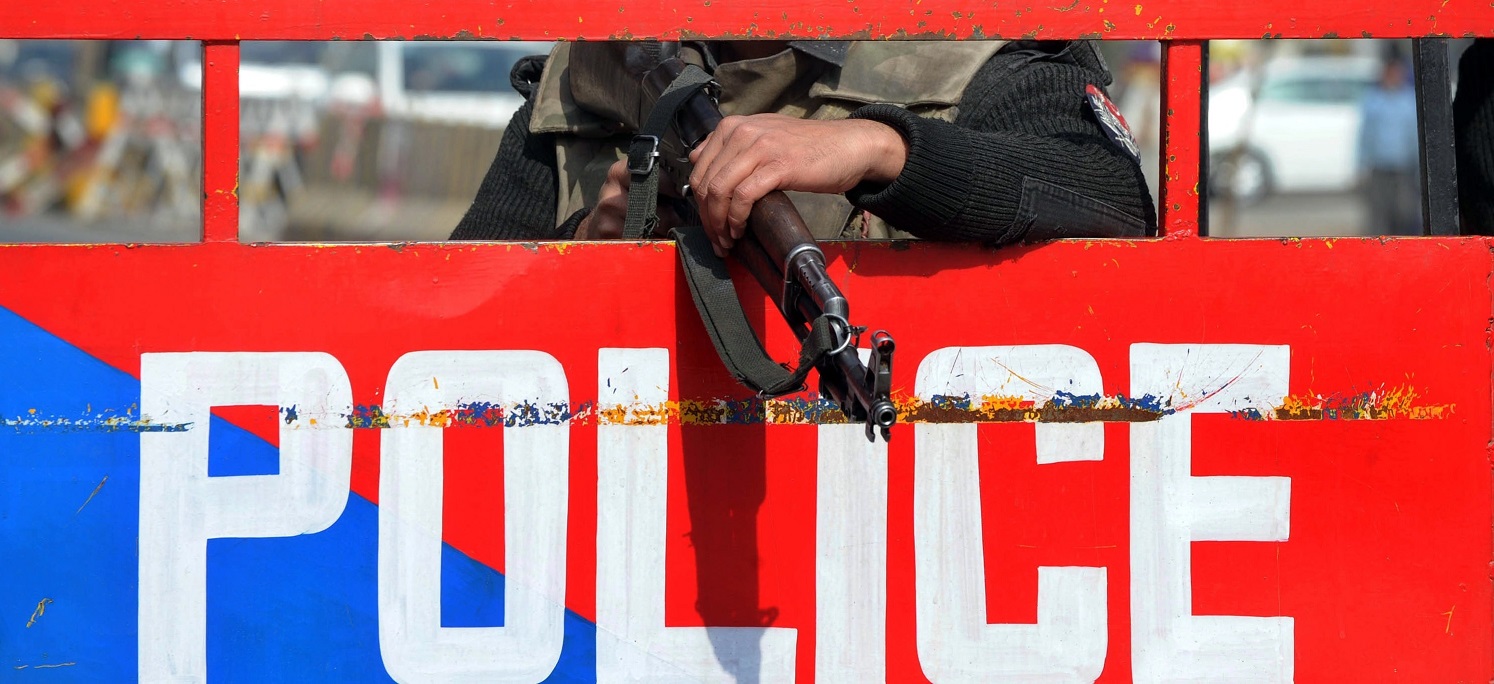 GILGIT: Suspected terrorists have attacked and torched a seasonal police check post in a remote location of Singul Nallah, 60 kms away from Gahkuch, the headquarters of district Ghizer.
Multiple reporters have said that the terrorists snatched the guns, ammunition and ration of two "contingent police" officials posted in the area. It is said that the attackers overpowered the two officials, tied and beat them up, and then fled with their guns.
Some reporters have also said that the two contingent police officials exchanged fire with the suspected terrorists, around 10 in numbers according to some reports, but couldn't arrest or injure anyone.
The "Contingent Police" officials are mostly residents of Darel Valley hired seasonally and paid a nominal salary (PKR 8,000) primary to ward off against robbers who steal the locals' livestock every now and then. In the past, attackers have also abducted girls in this area, at least twice, creating serious law and order situations.
The Singul Nala (pasture) is linked with the Darel Valley of District Diamer, where 14 schools were torched two weeks back by terrorists.
The seasonal Police check posts are not permanent structures, but rather tents, with a few feet high walls on three sides, covered by a tarpaulin tent, said a local reporter.
The attack on the police post came on the day when the Chief Minister of Gilgit-Batlistan was visiting Ghizer and holding a press conference in Gahkuch.
Since August 3, terrorists have burnt down 14 schools, killed four police officials, fired bullets on the house of Diamer's Deputy Commissioner, and, now, also attacked a seasonal check post of the contingent police.
The deterioration in law and order situation has spread panic and fear across the region, increasing a sense of insecurity.