Shimshal road blocked at more than 25 locations – Audio Report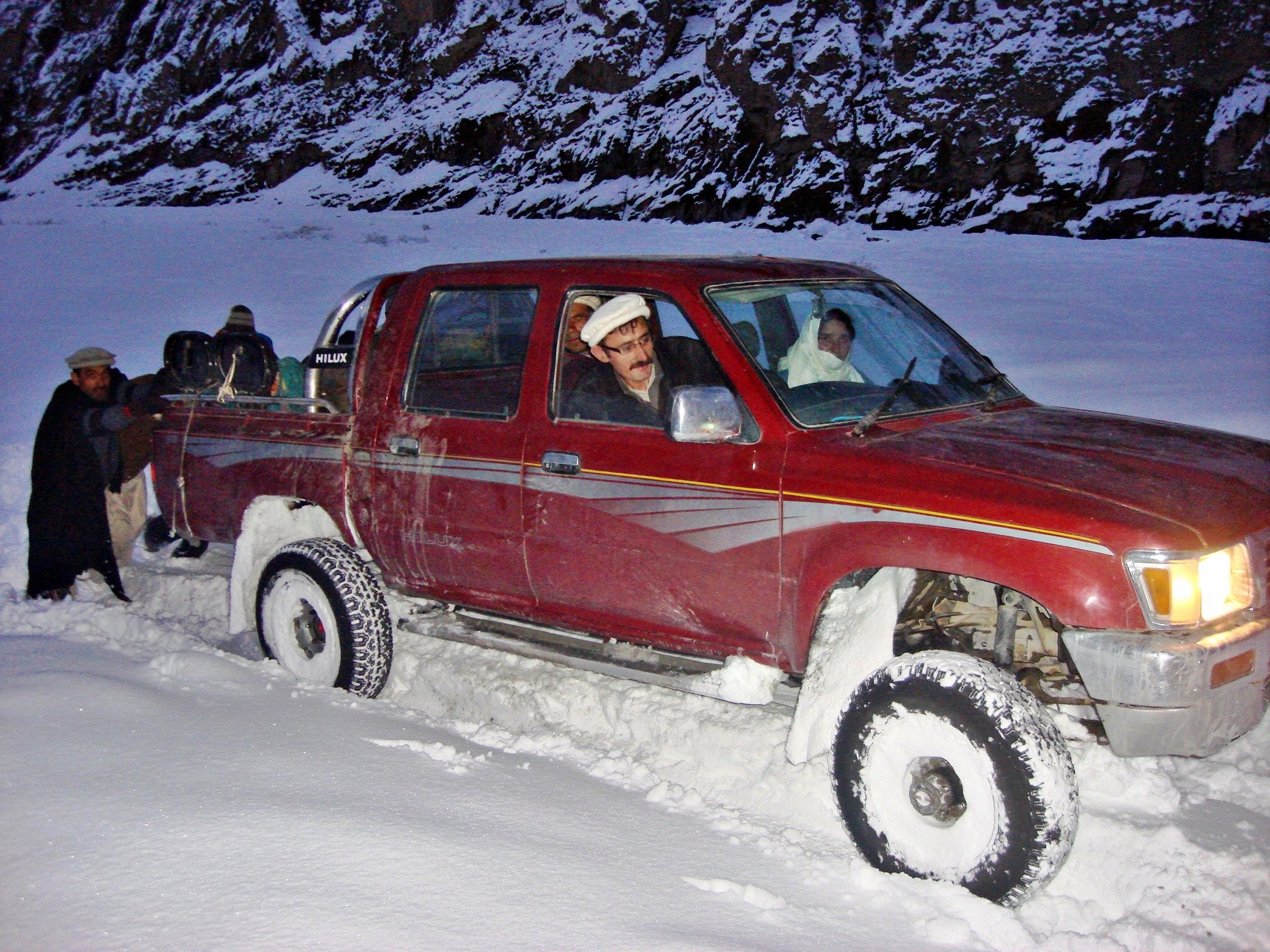 Ghulam Mussa
Gilgit: Through a phone call made to Radio Pakistan using satellite phone Thuraya it has been confirmed that the Shimshal road is block at around 25 places after torrential rainfalls hit the entire region.
A team of doctors and paramedical staff from government health department returned from VAYEENBEN and one guy from Shishkat crossed the blockage area by foot and made it to Passu who confirmed the details of blockage area.
Listen to the Radio Pakistan audio report
[soundcloud url="https://api.soundcloud.com/tracks/257444652″ params="auto_play=false&hide_related=false&show_comments=true&show_user=true&show_reposts=false&visual=true" width="100%" height="450″ iframe="true" /]
A massive snow avalanche in central Shimshal has destroyed agriculture land, forests and cattle shed. The house of Zulfiqar Baig, a local, has been spared by a few inches. Similarly, another avalanche destroyed forest, cattle sheds and a vast area of cultivable land in WOD(Aminabad). A number of students and professionals are also stuck in Shimshal.
The locals have demanded of the authorities to immediately start work on clearing of the Shimshal Road.