CDWP approved 3 projects worth 154 billion for Gilgit-Bltistan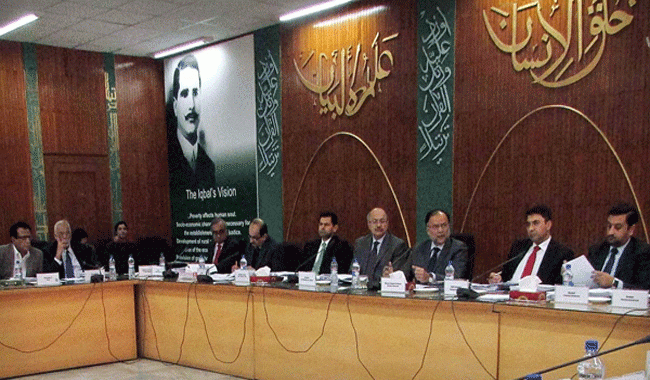 Islamabad: The Central Development Working Party (CDWP) has approved 3 projects worth 13.8 billion for Gilgit-Baltistan in infrastructure, transport and communication sectors.
In transport and communication sector, CDWP approved revised project of improvement and construction of Jalkhad-Chilas road project worth Rs7.8 billion.
The committee also approved upgradation of road from RCC Konodas Bridge to Naltar Airbase Camp via Nomal (47km) worth Rs2.7 billion.
In Information Technology, CDWP approved provision of seamless GSM Coverage along KKH in support of China-Pakistan Economic Corridor (CPEC) and upgradation of GSM Network for Gilgit-Baltistan Phase-II worth Rs3.3 billion.
The projects were approved at a meeting of the committee, which was held in Islamabad on Tuesday under the chairmanship of Minister for Planning Ahsan Iqbal. Overall, the CDWP approved 18 projects worth Rs154 billion.