Gilgit: Dozens booked under Anti-Terrorism Act for clashing over land dispute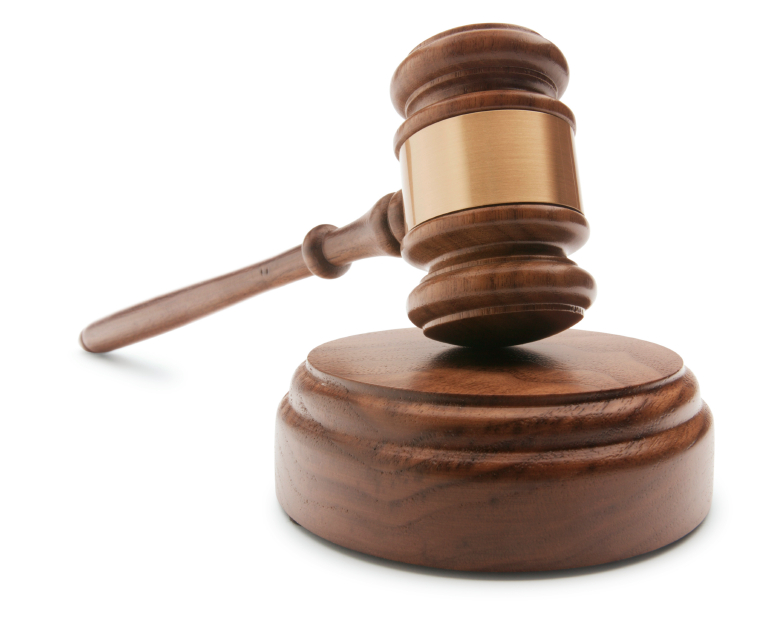 Gilgit: The Gilgit-Baltistan Police has booked dozens of residents of Haramosh, Chamugarh and Jalalabad for clashing yesterday over a land dispute. Two cases have been registered under the Anti-Terrorism Act, Police spokesman Mobarak Jan said.
According to information shared by the GB Police Department, the IGP has vowed to maintain law and order in the region at any cost.
People from the three villages named above clashed yesterday, exchanging fire, and pelting each other with stones, over a piece of land called Maqpoon Das. This piece of land is being claimed by residents of Haramosh, Jalalabad and Chamugarh, all three located in the Gilgit district.
Three people, including a religious leader, had been injured in the clashes that erupted yesterday.