Hunza bans plastic bags, but questions remain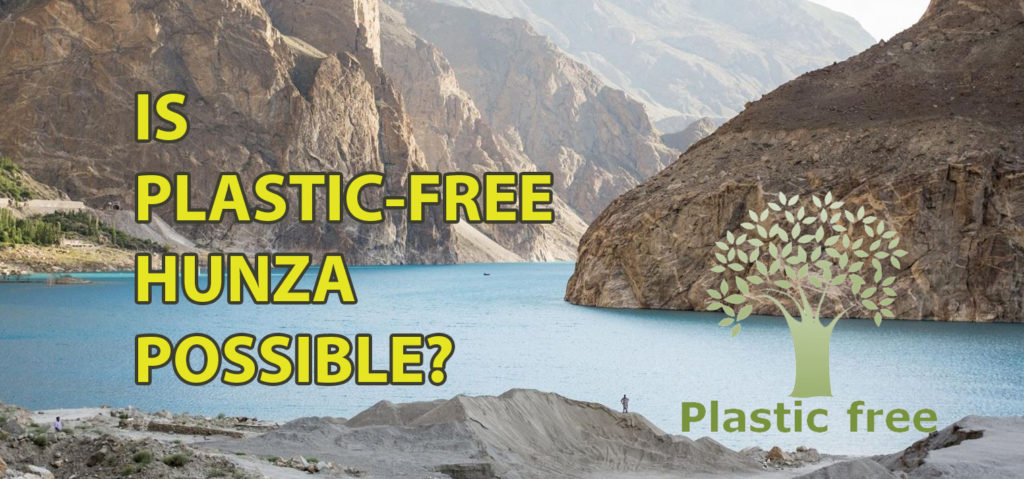 ---
HUNZA: District administration of Hunza has issued a notification according to which the sale and purchase of plastic bags in the area will be illegal after 19th of April 2019. The ban has reportedly been imposed to protect the region's natural beauty by reducing pollution.
The ban is backed by Environmental Protection Agency of Gilgit-Baltistan, and supported by Karakoram Area Development Organization (KADO), a local NGO.
Hunza, famous for its landscape and culture, is a regional tourism hub, hosting hundreds of thousands of domestic and international tourists every year. The tourism industry, though vital for the region's economy, has led to widespread plastic pollution, which has created health hazards, while also damaging the region's natural beauty.
News of the plastic ban has, by and large, been received warmly on social media. Netizens have appreciated the district administration for taking the step. However, skeptics are questioning implementability of the ban, citing the absence of alternate products as a major reason.
Skeptics believe that most shopkeepers use plastic bags because they are cheap and readily available. Paper bags and cloth bags are comparatively costly. Without creating and promoting sustainable and practicable alternatives, the ban would remain effective only on paper, said various critics on the social media platform, Facebook.
Another issue being highlighted is that plastic bags are not the only plastic products being used in the region. Straws, bottles, wrappers and plastic utensils are also widely used within and outside households.
Others see an opportunity in the ban, saying a local industry of paper and cloth bags can be introduced, the government supports local entrepreneurs.