"Literacy rate among Chitrali women has increased from 2 to 52 percent since 1980"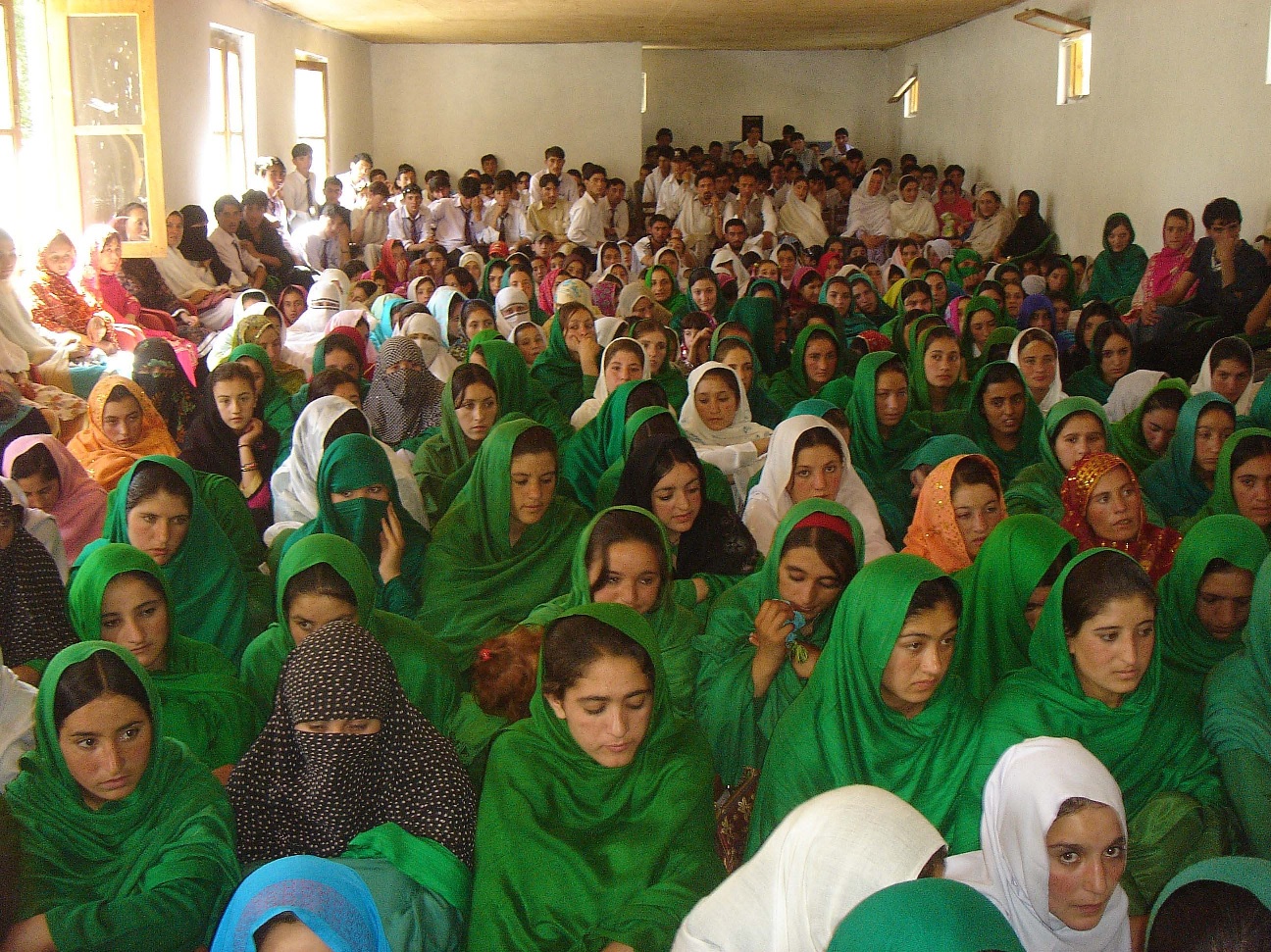 Chitral: "In 1980 when AKES started working in the area the literacy rate among the women was merely two percent. The percentage of the literate women in the district has since then increased to 52 percent", said Brigadier (r) Khush Muhammad Khan, General Manager of the Aga Khan Education Service Chitral. He made the remarks while speaking at the "Teacher's Regional Research Conference" held in Chitral town.
Brig (r) Khush Muhammad further said that AKES operates hundreds of educational institutions in the district, including 44 ECD and 65 Community Based Schools (CBS).
Speaking at the occasion Dr. Mir Baiz Khan, a renowned educationist, said that scientific research is vital for improving the quality of education. He urged the teachers to engage in research to ensure that the educational policies and practices are informed and balanced.
Speaking earlier, Deputy Commissioner Usama Ahmad Waraich said that there's a need to prepare the students for professional studies. He said that the number of students qualifying for CSS and professional seats is comparatively low which can be improved through preparatory classes. He congratulated AKES for organizing the conference.
A number of scholars presented their research papers at the occasion, highlighting various aspects of the education system.
Other speakers included Sultana Burhan Uddin, Principal of AKHS Koragh, Sahibuddin, Principal of Government Post Graduate College for Management Studies.