Policemen thrash PWD officials in Chilas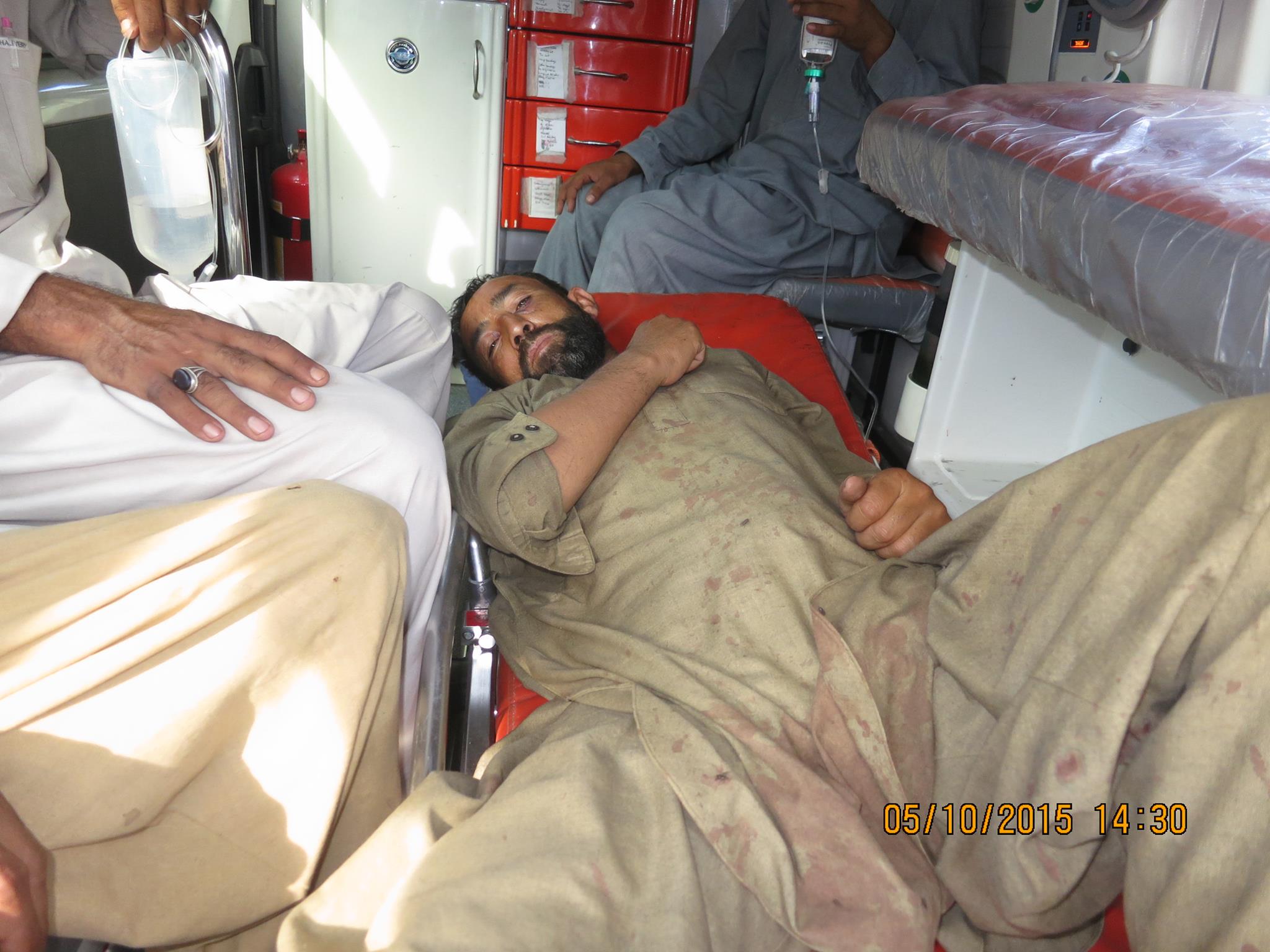 Umar Farooq Farooqi
Chilas: Policemen in Gonarfarm area of Chilas, Diamer, have allegedly brutally tortured three employees of the Gilgit-Baltistan Water and Power Department for not providing them electricity through "special line".
According to Chilas based journalist Umar Farooq Farooqi, the three employees were locked-up and brutally tortured inside the police station.
It is pertinent to note that the Chief Minister of Gilgit-Baltistan had recently instructed the administration to close all 'special lines', through which electricity is provided to a privileged class, while the masses suffer in darkness.
A police official, when contacted for opinion and facts, refused to talk to the media. More details are being gathered.