GB Intelligence Committee recommends removal of 48 people from schedule 4 watchlist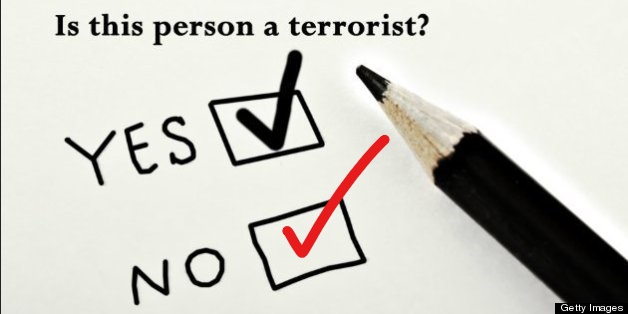 ---
GILGIT: The Gilgit-Baltistan Intelligence Committee in its periodic meeting on Thursday discussed cases of individuals put on the anti-terrorism watchlist, aka Schedule 4. It was decided after detailed deliberations that the names of 48 individuals can be removed from the list. So far, 147 names have been removed from the list.
The list is prepared to 'watch' individuals suspected of direct or indirect involvement in terrorism. Several political workers from regional parties, mostly dissenting 'nationalist' parties, are also included in the list. Political parties have in the past accused the provincial government and administration of using the list for political victimization and personal vendetta.
35 individuals remain under constant observation as part of the schedule-4 list.