French adventurers to ski down 7,027 meters high Spantik Peak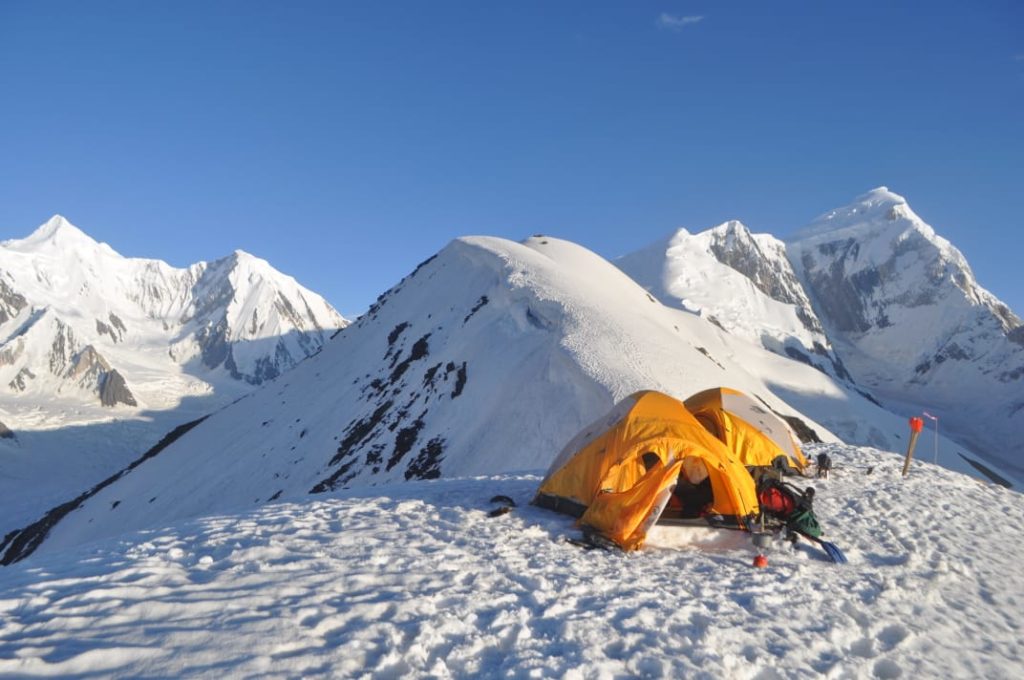 ---
Boris and Stephanie, citizens of France, are in Baltistan currently, with the aim of skiing down the 7,027 meters high Spantik peak.
Our correspondent Rajab Ali Qamar talked to them before they left for their thrilling adventure.
They also plan to go to Nanga Parbat after skiing down Spantik Peak.