NAB organizes anti-corruption painting competition in Gilgit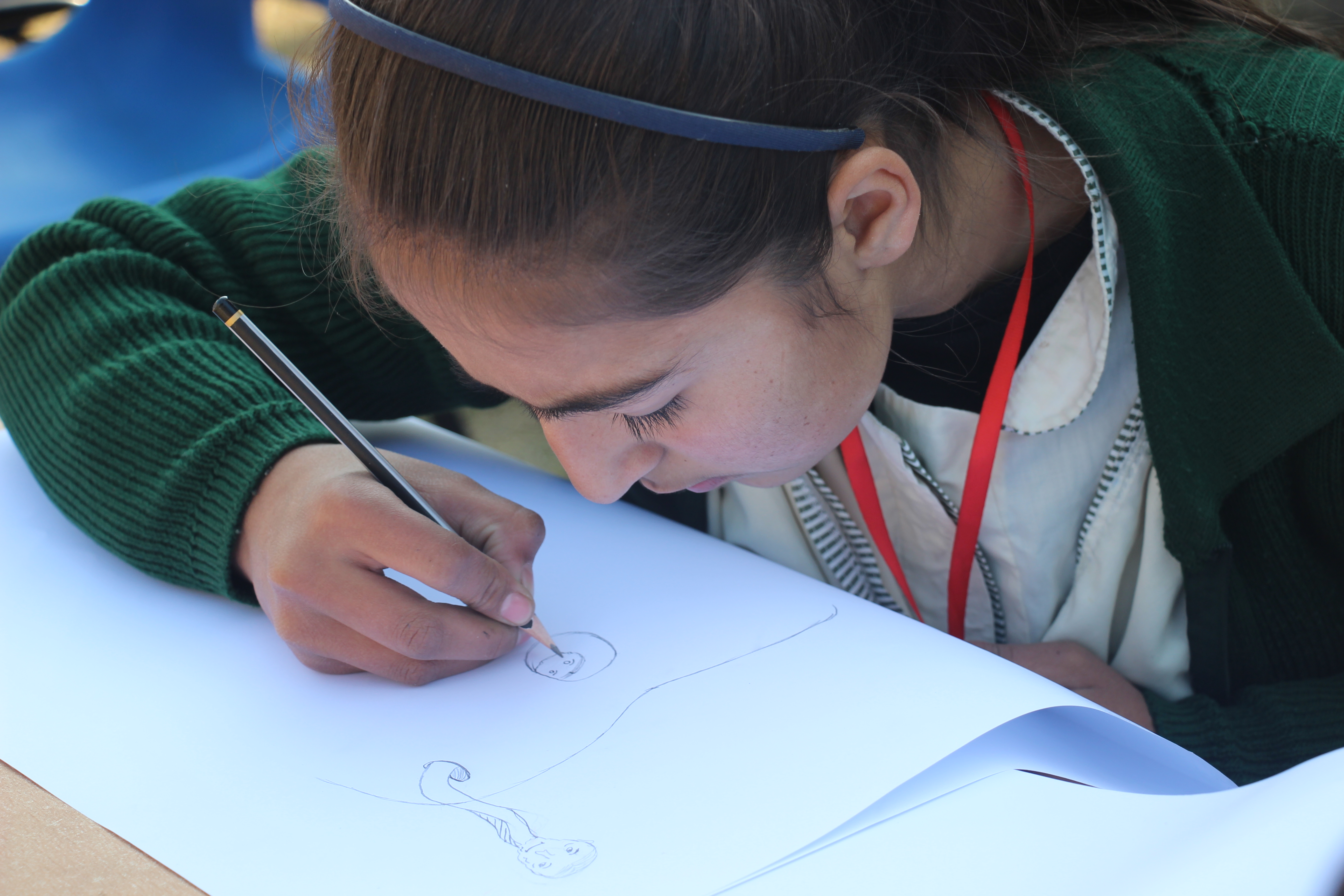 GILGIT: The National Accountability Bureau (NAB) Giligit-Baltistan organized a painting competition among students of various schools with an aim to curb this menace by creating awareness among the youth.
The competition was held at Aga Khan Higher Secondary School, Gilgit with the theme "corruption is curse to scociety".
While talking to Pamir Times, Deputy Director NAB Gilgit-Baltistan Syed Faisal Akbar Shah said that the event was part of the awareness efforts of NAB to sensitize and inform youth . He said 3 methods being used in anti-corruption regime; enforcement, awareness and prevention.
Abdul Rahman Bukhari and Munawar Hussain Nagari report from Gilgit