Rising Numbers of Human Losses And Absence of Rescue Arrangements on KKH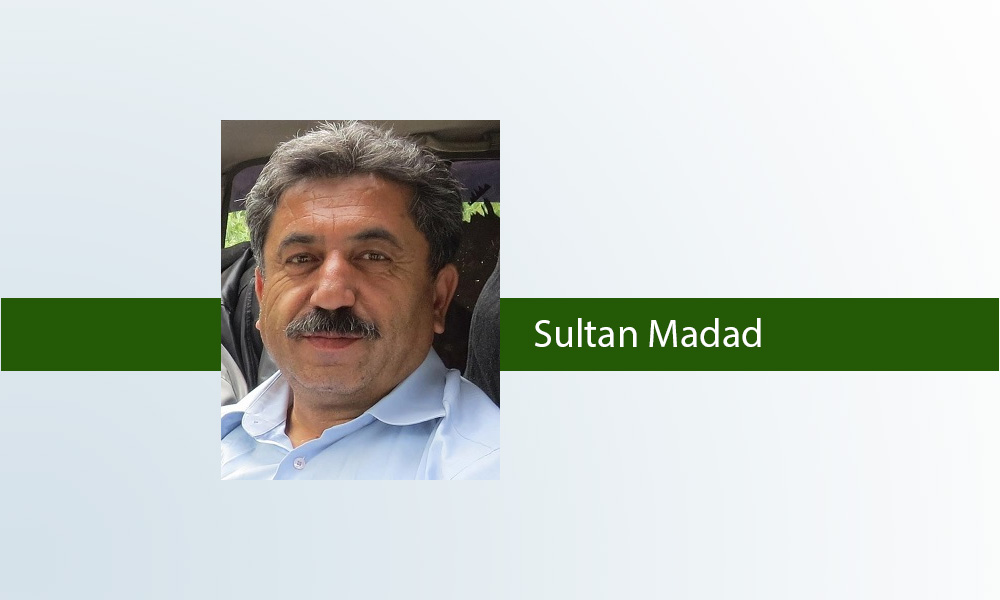 ---
Sultan Madad
It was a dawn marred with unexplainable tragedy amid cries for a family in the village of Murtazabad Hunza the other day. Two dead bodies of their young talented bread winning kith and kins were brought from Kohistan KP. Not just the co-villagers but the whole valley was soaked in tears. Rizwan Karim and Mumtaz ur Rehman, uncle and nephew, passed away in a road accident at KKH in Lotar Kohistan District on Saturday night. It is worth mentioning that it was not the result of careless driving as usually thought. Their car slipped and rolled down the valley in attempt to save themselves from rockfalls in rain.
Thanks to the people of the area who reached to rescue and shifted all four passengers alive to the local hospital only to find it LOCK on EID. Rizwan Karim passed away there while Mumtaz ur Rehman, a State Bank Officer, passed away while being shifted onward to the nearest hospitals in Abbottabad.
This is not the first fatal road accident on the 14 to 16 hours long hair raising road. We have lost many precious lives in similar accidents; all because of delays in reaching hospitals. Such passengers either loss blood or break or further damage their wounded organs before reaching hospitals.
There is no rescue facility all along the 600 kms long highway between Gilgit and Islamabad. Seriously injured commuters, in case of an unfortunate road accident, have to rely on the mercy of nature till being shifted to Islamabad.
Government is claiming high about tourism promotion but there is no rescue for RTAs. What we see is the times and again tested useless 'security' arrangements such as bearers, patrolling vehicles, travel timetables, etc. It has been learnt that a special squad security personnel armed with modern equipment and vehicles has been raised in the name of CPEC. In yet another tourism promotion attempt, a special unit of tourism police has been brought to fashion with cars wandering on the town streets but not in the dangerous areas. Yes security against terrorists and criminals is a need but equally important is the rescue service on these hazardous roads.
Gilgit Baltistan Government, if it can do on its own, should initiate or demand and persuade Islamabad to establish rescue service on KKH and all other roads leading to various valleys of GB on the pattern of 1122. The proposed service should include (a) first aid posts equipped with trained paramedics and equipment at workable intervals, (b) rescue call services be made available all along these roads and (c) air ambulance to the tertiary care hospitals. (d) All LEAs patrolling vehicles should be equipped with first aid facilities and be made mandatory for them to do all necessary rescue work.