Islamophobia, and the way forward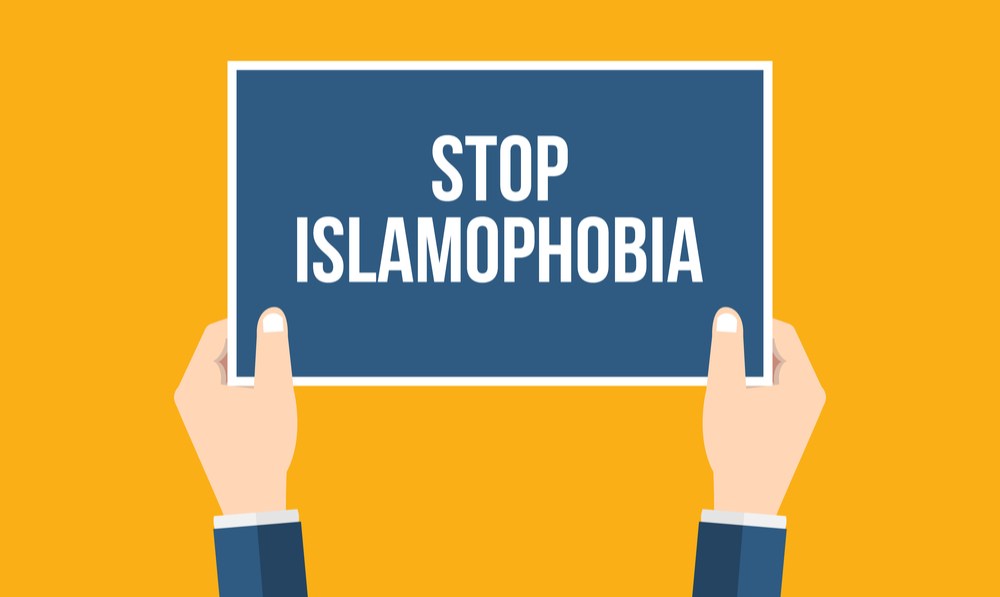 Islam is a religion of peace and tolerance. It not only gives us spiritual teachings and guidance but also provides how to lead a prosperous and peaceful life with other societies of the world. Unfortunately the face of Islam was portrayed wrongly in the European societies to foment hatred for the Muslims and Islam around the Globe. The true injunctions of Islam was deliberately distorted specifically after the 9/11 incident.
The narratives of Islamic radicals and Islamic terrorism was and is being frequently used in the Western societies. On the occasion of 74th UNGA session during press conferences and interviews these types of questions were asked to the Prime Minister of Republic of Pakistan Imran khan. While answering such questions, PM Imran Khan clearly stated that there is no sorts of radical Islam and moderate Islam as the western world thinks about it. There is only one Islam that has been shown by the Prophet Muhammad (p.b.u.h). Indeed this was an excellent answer given by the PM. The western world must know that terrorism has nothing to do with Islam. It is the only religion on the planet earth that has bestowed due rights and duties to every strata of society. It has clearly enumerated the rights of women, children and minorities. If anyone of western world understands Islam as violent religion than its not fault of Islam but his/her own inability to absorb the true teachings of Islam, Islam should not be blamed, rather they should learn and investigate what is wrong and what is right. At international level Islamic states also didn't attempted to uncover the disbelief and misconceptions of non Muslims about Islam and didn't explained the real Islam in past.
Recently in the sideline meetings of 74th United Nations General Assembly session The Prime minister of Pakistan along with Turk president Reccib Tayyab Erdogan and Malayasian Prime minister Mahateer Muhammad have decided and pledged to launch an English channel collectively to cope the growing Islamophobia that has been infused consciously and unconsciously in hearts and mind of Non Muslims particularly in western countries by the perpetrators and enemies of Muslims. No doubt it is a great step to make the ignorant people understand the true teachings and face of Islam as well as it will prove to be a great service to Islam. This initiative should also be praised because today is the era of media. All the important and influential media channels are in the hands of western countries which are largely non Muslim states. They have no interest in promoting the soft and real image of Islam, certainly all the three above mentioned Muslim leaders are well known and popular figures in Muslim world. They have the potentials to lead the Ummah towards the right direction. to materialize this positive dream the responsibility of cooperation rests on every Muslim individual. May Allah help them with his blessings in this noble cause. (Ameen)