Gilgit-Baltistan govt's spokesman lambastes India's "baseless" statement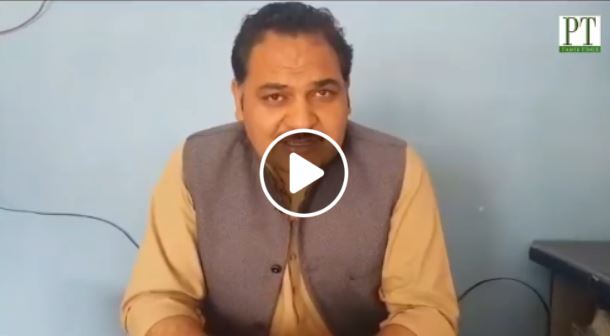 ---
GILGIT: Spokesperson Gilgit–Baltistan Government Faizullah Faraq has condemned Indian claim on Gilgit-Baltistan.
In a video statement, he said that the people of Gilgit-Baltistan had liberated the territory from the occupied Dogra forces to join Pakistan.
He said that through such baseless claims the Indian Government was trying to hide its atrocities in occupied Kashmir.
India on Monday lodged a protest against the Supreme Court of Pakistan's recent order allowing the setting up of a caretaker administration in Gilgit-Baltistan to hold fresh elections.