US citizen of Pakistani origin dead after rockfall hits vehicle in Hunza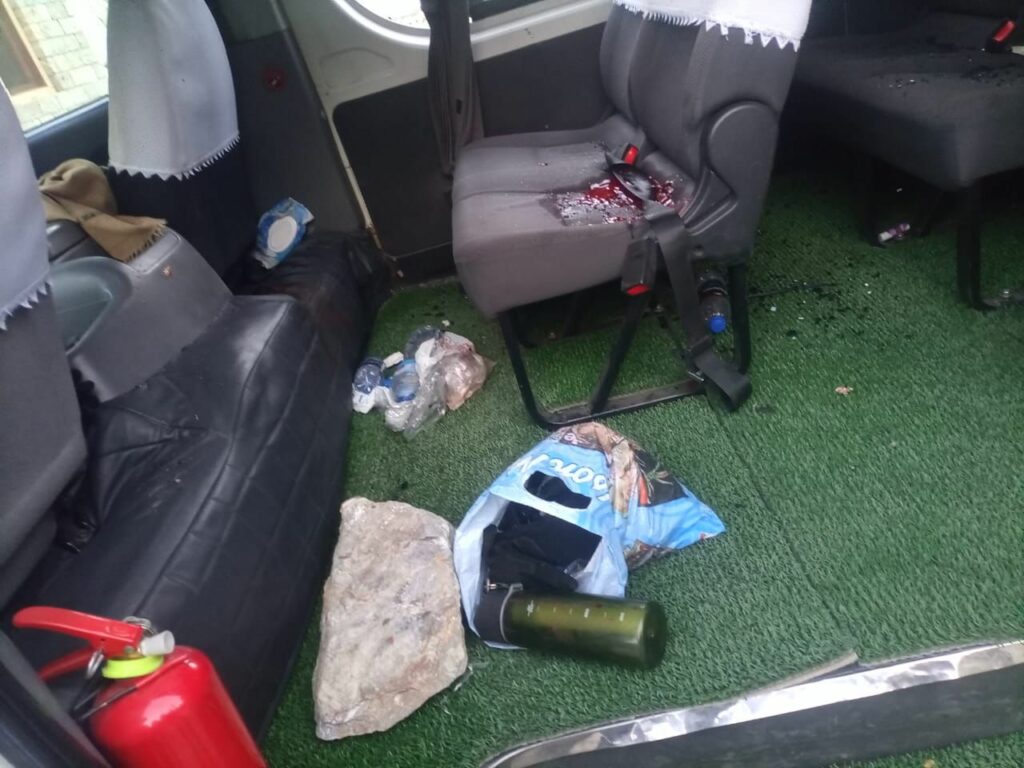 ---
GULMIT: A passenger vehicle was hit by a rockfall near Khyber village of Gojal Valley, District Hunza, on Saturday evening, at around 5pm.
An official of Gulmit Civil Hospital told Pamir Times that a 38 years old woman died after the rock hit the unforunate vehicle. An 11-year old child in stable condition was discharged from the hospital, while a child under 5 years of age wasreferred to a hospital in Aliabad, the district headquarters Hospital, for medical care.
The affected family members were Georgia based US citizens of Pakistani origin. Travel documents showed that they had entered Pakistan on April 2, a week ago. They were visiting Hunza Valley, and other parts of the Gilgit-Baltistan region, as tourists. Other occupants of the vehicle remained unhurt.
Photographs shared by Rescue 1122 show a Hi-Roof van with a rock also visible inside.
The accident took place on the Karakoram Highway, where rockfall and landslides are routine occurances.