Local bureaucrats of Gilgit-Baltistan complain about being 'marginalized' by federal officers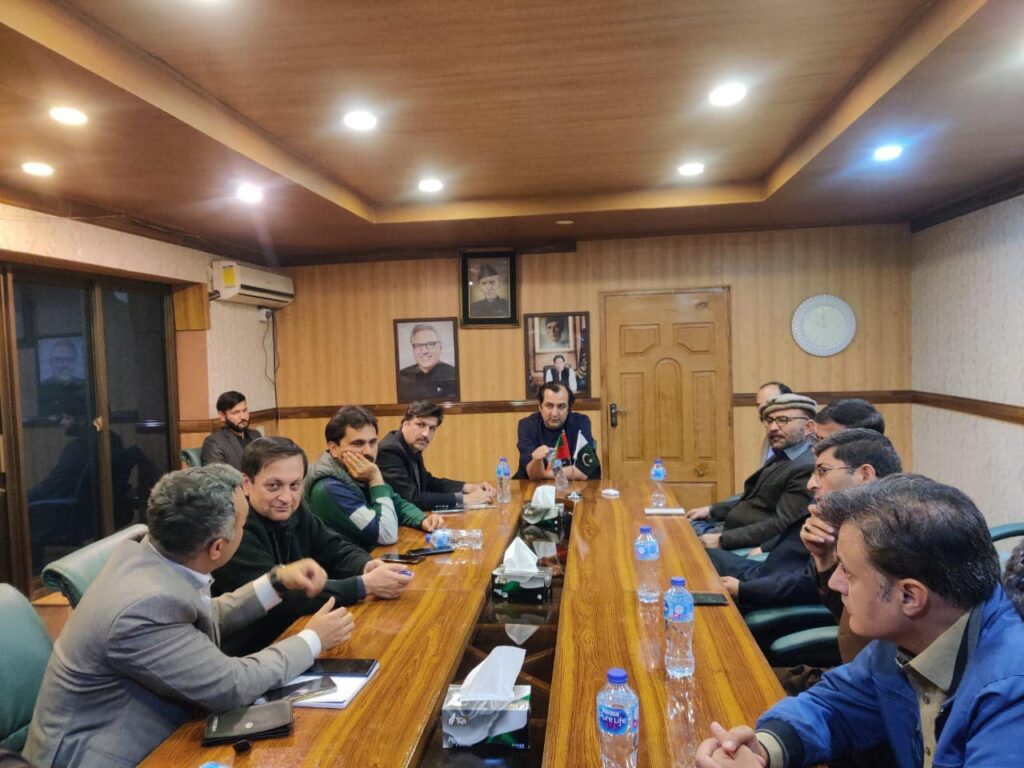 ---
GILGIT: Gilgit-Baltistan Civil Service Association, a representative body of the civil servants of Gilgit-Baltistan, has said that all key posts in the region were being given to officers from other parts of Pakistan deputed in the region by the federal government. Majority of the posts of Assistant Commissioner and Deputy Commissioner have reportedly been given to officers from other parts of the region, putting them on a fast track for promotion, at the cost of the local officers who join the services through the exact same process.
In a letter written by GBCSA, the officers have said that the Chief Secretary and the Chief Minister have 'repeatedly violated the quota regulations.
"Presently out of 10 districts only 02 ACs from local service are posted in headquarters and 08 headquarters slots are held by federal officers and out of 23 subdivisions 11 are occupied by federal officers. GBCSA has demanded immediate quota rationalization to shun discriminatory treatment towards the local officers", said GBCSA in a social media post.
GBCSA has also called for "removal of the discriminatory clause from GB Rules of Business which reserves the exclusive right of Federal officers on slots of Additional Chief Secretary(Development), Secretary Home and Secretary Finance, as no such rule exists in any other province."
The officers also met with the Chief Minister of Gilgit-Baltistan last week and appraised him of their concerns and apprehensions.