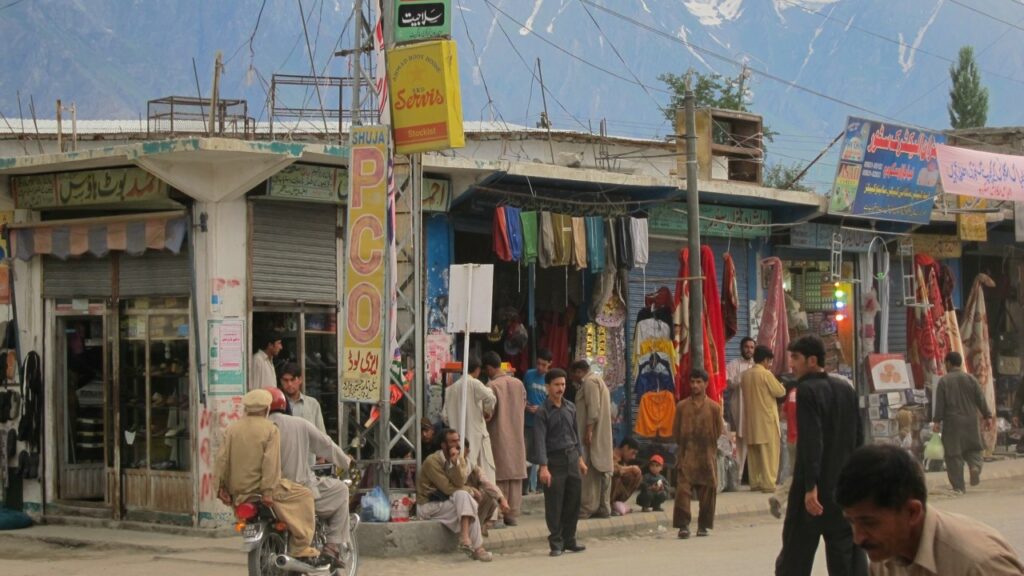 ---
Mehak Feroz
I am writing to express my concern over the recent increase in inflation in Pakistan. Inflation has been a persistent issue in our country, but the current situation has worsened in the past few months, causing great distress to the general public.
The increase in inflation has affected almost every aspect of life. The prices of essential goods, including food, fuel, and medicines, have skyrocketed, making it difficult for the common man to make ends meet. Moreover, the cost of transportation has also increased, which has further aggravated the situation for the people who rely on public transport to commute.
The reasons for this inflationary pressure are manifold. One of the primary reasons is the increase in the prices of international commodities such as oil, gas, and food. The devaluation of the Pakistani rupee has also contributed to the rising prices of imported goods. Moreover, the government's decision to increase taxes on various commodities has added to the burden on the common man.
It is crucial that the government takes immediate steps to curb inflation and provide relief to the public. The authorities must address the root causes of inflation, which include controlling the prices of essential commodities, improving the supply chain management system, and reducing the tax burden on the people.
Furthermore, it is also essential to increase the purchasing power of the public by creating employment opportunities and improving the standard of living. The government should work on promoting local industries and reducing the reliance on imported goods.
In conclusion, I urge the government to take necessary measures to curb inflation and provide relief to the common man. It is high time that the authorities realize the gravity of the situation and take immediate action to tackle this issue.