ABM conducts preparedness session for admission seeking college graduates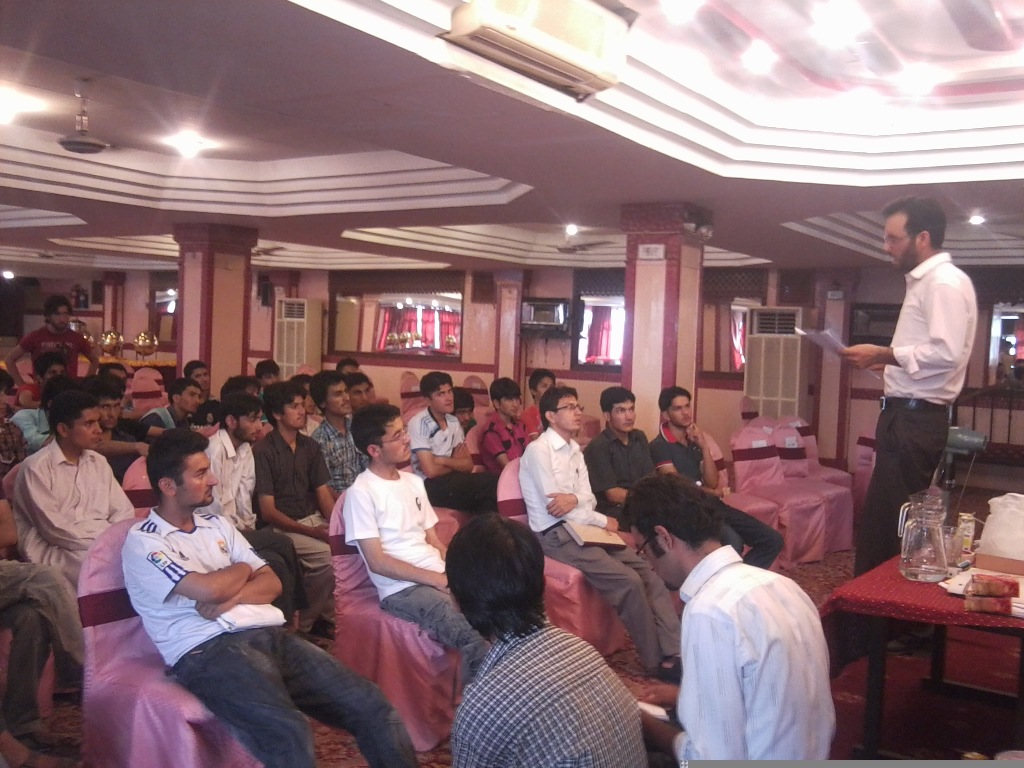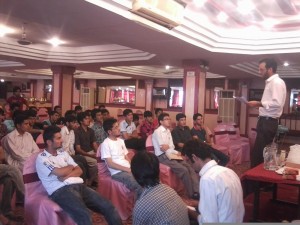 K. Shigri
Islamabad, July 1: All Baltistan Movement (ABM), a youth led initiative working for educational and social change, conducted a pre entry-tests session for the youth. During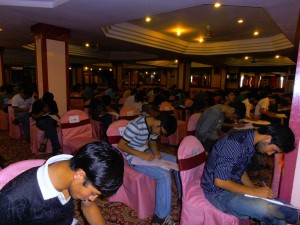 the session the youth were given useful tips on preparing for entry tests at medical and engineering colleges. Lectures were also delivered about different other fields. The participants were also given guidance booklets.
The students took keen interest in the session and thanked ABM for the timely event.
Among the facilitators were, Dr. Nasir, who also talked about different opportunities awaiting the students.