Certificates distributed among trained ECD teachers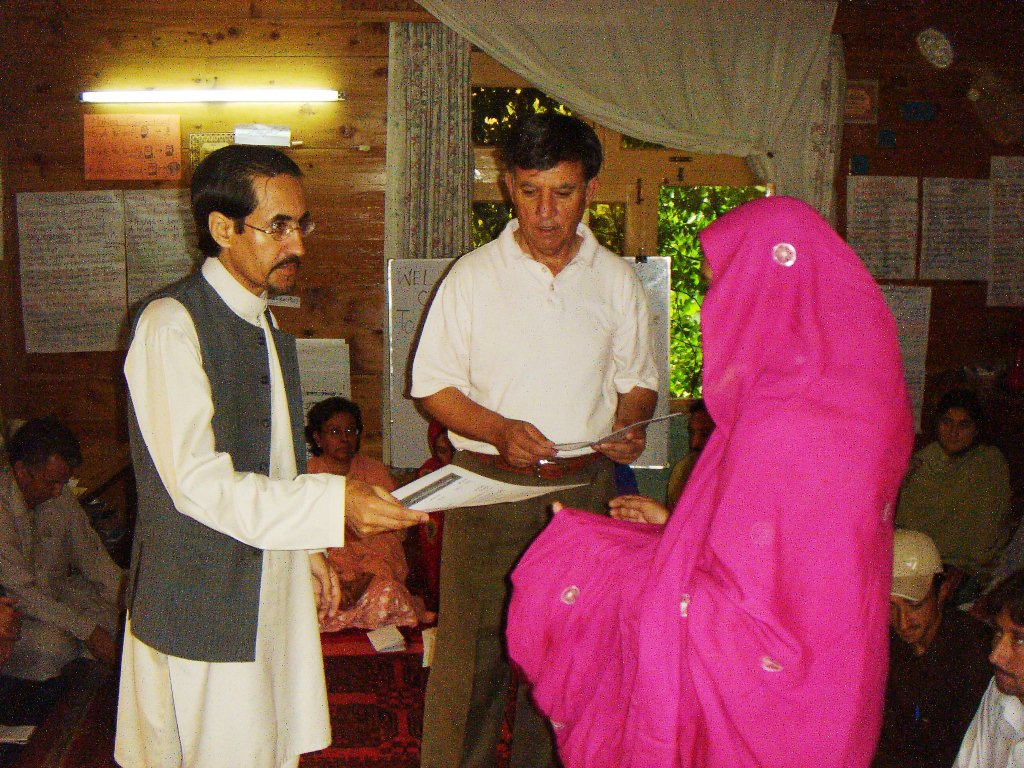 Gul Hammad Farooqi
CHITRAL:  Certificate Distribution ceremony was held at Eagle Eyes Education Institution (EEEI) Dulomos after completion of 20 days  Early Childhood development (ECD) for 18 teachers from different schools.
Dr. Mir Afzal Tajik head of professional Development Center Aga Khan University was chief guest on the occasion. Mrs. Maryam educationist from Canada said while addressing the occasion that learning process is starting from first day of the birth upto 4 years. She said that unfortunately in past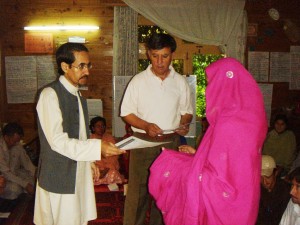 we enroll our children after 7 years of age but that was wrong and according to latest research mental level of children growth from zero to four years.  She said that the program was introduced by Canadian organization in Chitral Pakistan to render ECD training to teachers for imparting quality education to children. Some participants also expressed their views regarding this training belonging to very far flung and remote areas of Chitral. They said that after completion of this 20 days training they enabled them to teach their students in playing and not be torture them because their mental growth stop due to torturing and aggression.
Dr. Mir Afzal Tajik said that mostly we enroll our children in schools after 5 or 7 years and they learn more wrong things during this period so a teacher first remove these from their mental and like brain washing and then teach them. So we should to enroll our children in very early age. He said that concept of ECD has been introduced 4 years ago and it is very fruitful especially for children look after and their caring that how they should teach in early age and by which means and sources. At last chief guest distributed certificates among the successful participants of the training (course). Besides him a large number of educationists,  social workers, Teachers participated in certificate distribution ceremony.