Damaged Reshun Power Station deprives 20000 households of electricity in Chitral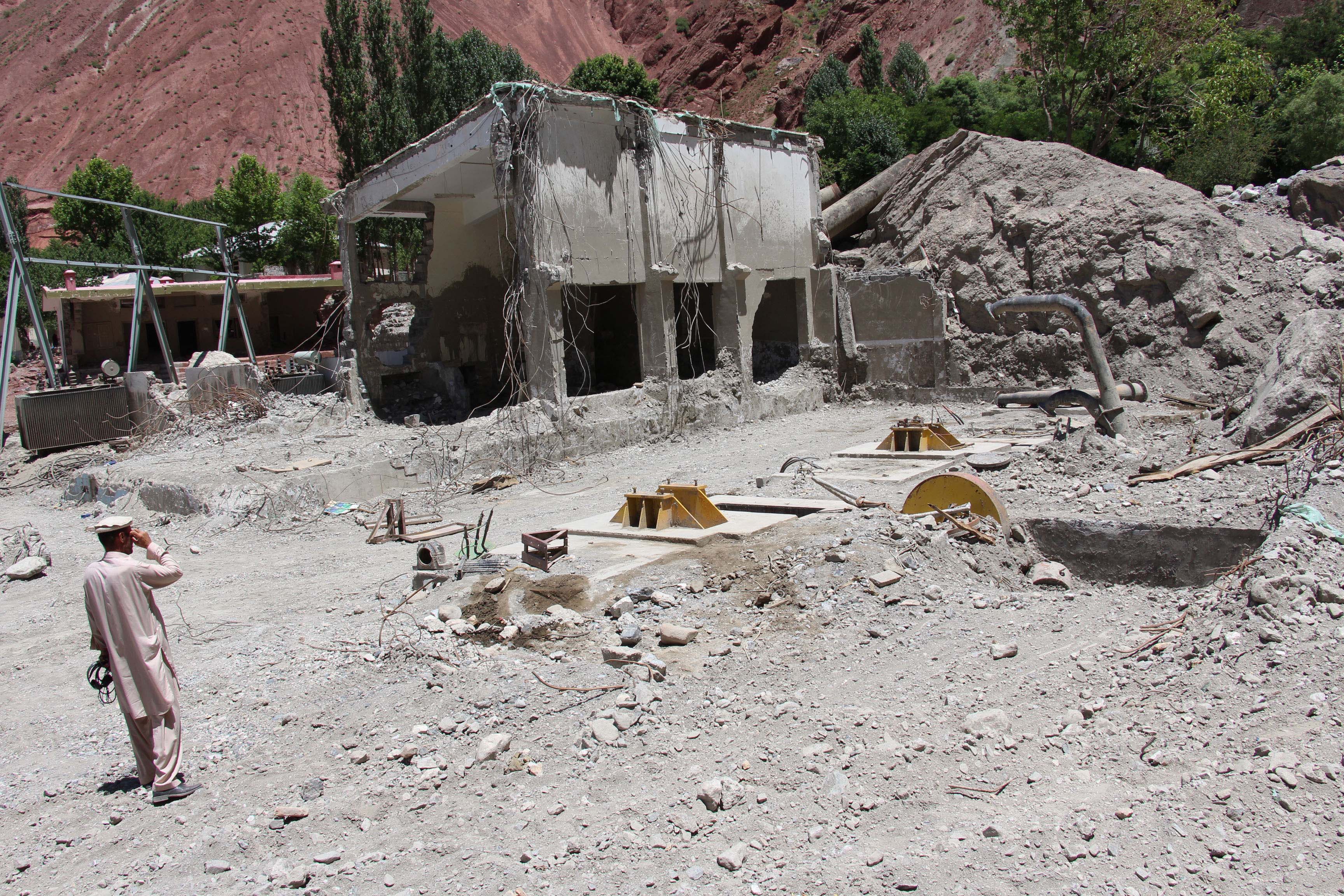 By Gul Hamad Farooqi
CHITRAL, 29 June: Despite making tall claims of spending billions of rupees on power and energy development projects in the country, so far nether federal government nor provincial government of Khyber Pakhtunkhwa has paid any attention to the reconstruction of Reshun hydro-electric power house which was destroyed during the last year floods in district Chitral.
Local people of Reshan said that they have been living without electricity since the power house was damaged in the floods.
They said that the 4.2 megawatts power house would provide electricity to 20,000 houses of the area and contribute Rs. 5 million to the national exchequer every month.
The floods had washed away building and machinery of the power house, they said adding  the staff working in the power station had been staying at home since then.
The local people demanded of the government to reconstruct the power house in order to restore electricity supply to the area.
"We don't care for the losses the floods have inflicted on us. We are worried about the electricity as many household activities including children's education have been badly affected by power suspension to the area", a resident said.
Another resident said, "we will rebuild our damaged houses by ourselves. However, our only demand is that the government should reconstruct the power house".