Gilgit: Second blast hits Majini Muhalla, no one injured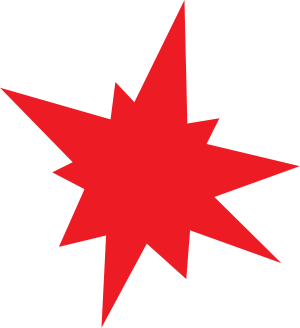 Our Correspondent
Gilgit, August 26: Another blast rocked the Majini Muhalla locality of Gilgit city at around 1 O'clock  on Sunday night. Sources informed that no one was injured in the blast.
Yesterday a similar attack, reportedly caused by hand grenade, had occurred in middle of the night at the same site.
The blasts are causing panic and fear in the city.
The role of police and other law enforcing agencies is coming under heavy criticism for failing to control the situation. According to sources, around 6 people, including 3 security officials, have been killed in Gilgit during the last seven days.