High value prisoners escape from a jail in Gilgit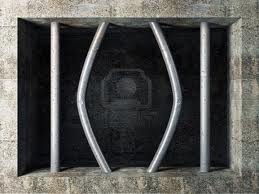 Monitoring Desk
Gilgit, December 13: Two high value prisoners have reportedly escaped from a jail in Gilgit city. According to reports the two persons, identified as Shakir Ullah Jan and Arifuddin, escaped when the security officials fell unconscious after drinking "intoxicated tea".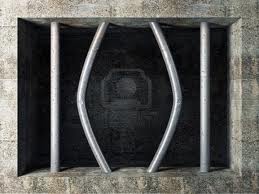 Shakir Ullah Jan, a resident of the Tribal Areas, is believed to be a key suspect in the murder case of Agha Ziauddin Rizvi, who was assassinated on 8th January 2005 in Gilgit city. Murder of the prominent cleric had triggered violent protests in the city, leading to the death of at least 18 people, including key government officials.
The law enforcing agencies had ordered closure of the entry and exit points of Gilgit city earlier today.