Measles outbreak reported in Diamer District of Gilgit-Baltistan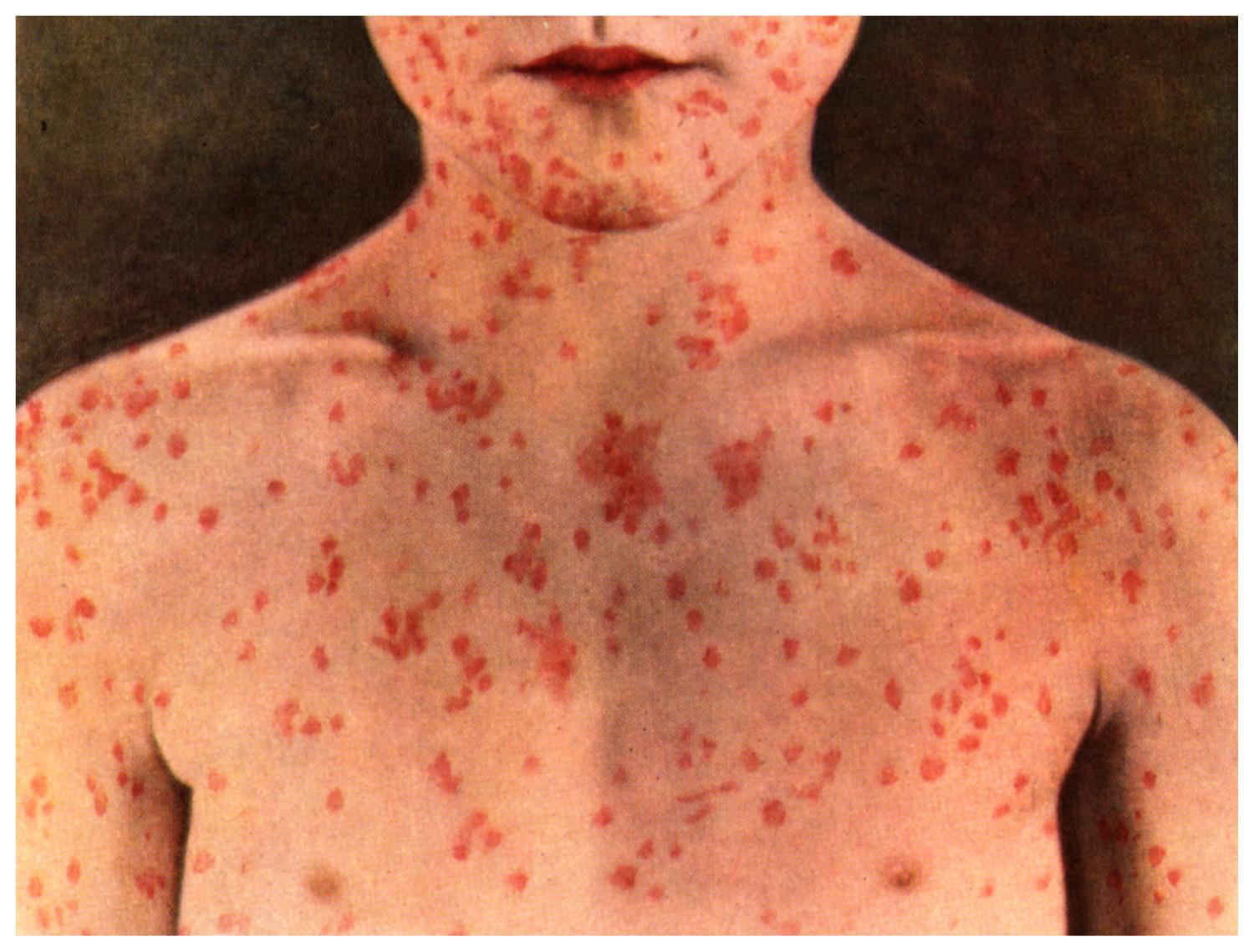 With reporting by Mujeebur Rehman
Chilas: A large number of children have reportedly been affected by a Measles outbreak in the Diamer District of Gilgit-Baltistan. Hospital sources have told Pamir Times that many children have died during the last couple of weeks due to Measles. Dozens of children have been admitted in the District Headquarters Hospital Chilas, where there's no separate ward for the affected children.
Doctors, requesting anonymity, confirmed the outbreak and said that efforts are underway to contain the situation and help the affected children.
A local driver approached the media to share details about the measles outbreak in the Khanbari valley. He said that members of a family in his area have been affected by measles, and one of the affected kids has passed away. He has also said that the parents have not moved the children to a hospital, and that the villagers are trying to keep and feed them separately.
DHO Mubeen, when contacted by Pamir Times, said that an anti-measles campaign had recently been launched in the district. He is currently in Ghizer to take test and interviews for various positions in the Health Department of Gilgit-Baltistan. He said that soon an emergency vaccination campaign will be launched in Diamer, and teams will be sent to the valleys and pastures to ensure that every child is vaccinated.
'Measles is a highly contagious virus found throughout the world. People get measles by breathing in the measles virus that is spread when an infected person coughs, sneezes, or talks. You can get measles just by being in the same room with an infected person.'
– See more at: http://www.adultvaccination.org/vpd/measles/adultvaccination-facts-about-measles-for-adults.html#sthash.WD3QtU64.dpuf