Role of Youth in maintaining peace in GB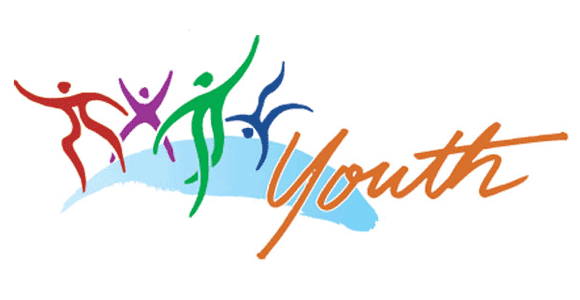 AMEN AMIR
"The youth of a nation are the trustees of Prosperity." (Benjamin Disraeli)
Peace and harmony are the inborn right of every individual in the society. These are the only tools that shape one's character and help to explore his/her potentials. All the divine religions focus on peace, and Islam is known as the religion of peace and harmony. Peace in any region can only be granted if the youth of that area is decent and peaceful Gilgit-Baltistan is known as "Heaven on earth" due to its natural beauty and peace.
It is a fact that peace is the main requirement of any region for propagating its culture and civilization. It was the youth of Gilgit-Baltistan who stood united and not only fought but
defeated the Dogra Raj in 1948. Even today, our region is facing several problems and we are not being treated well but the youth of Gilgit-Baltistan is showing much patience and tolerance, and are not thinking to take guns for making their rewards accepted.
The youth of Gilgit-Baltistan should not take part in any sectarian violence; instead they should play their due role for maintaining peace. Mr. Saif-ur-Rehman is one of the examples of our youth who sacrificed his life to maintain the peace of his region and slowed down the heat of sectarian violence in Gilgit.
It is a fact that youth can bring reforms in the society. They can make a difference in any society by focusing on peace and security of the nation. It is the responsibility of our youth to organize workshops and seminars in all districts of Gilgit-Baltistan and aware the common people about the importance of peace. Youth should organize different programs in rural areas where people are conservative.
The youth should arrange various sports and extra-curricular activities for the sake of peace building and unity. This year Gilgit-Baltistan has become the cynosure for all the powerful forces due to its strategic importance and links with Russia and China. Therefore the interested groups have manipulated sectarian violence to start evil wars among Sunnis and Shias.
The youth now, is responsible for maintaining peace which requires education and self-awareness. Youth should stand united as nation-builders, and try their best for the progress of the region. If our youth is strong no power can defeat us. Our youth is the only and lonely hope for a better, harmonious, peaceful and green Gilgit-Baltistan.
O youth whose hope is high,
Who dost to Truth aspire,
Whether thou live or die,
O look not back nor tire….
(ROBERT BRIDGES)
—————————————
This essay won the first position in a essay competition organized by the All  Baltistan Movement in Skardu. The writers is a 10th grade student of Army Public School, Skardu.