Terrorism threat on Ghizer – Chitral road, Islamabad informs GB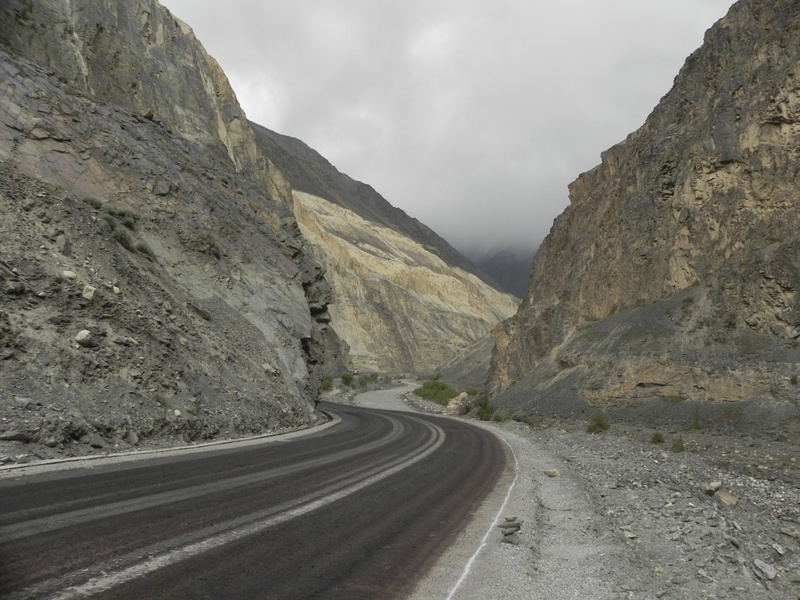 Monitoring Desk
Islamabad: Local newspapers have published reports in which it has been said that there are threats of Kohistan and Naran type terrorist attacks on the Ghizer-Chitral road.
Informed sources have told the media that the federal government has cautioned Gilgit – Baltistan administration to stay alert as the terrorists might attack vehicles on Chitral-Ghizer road. In reaction, GB government has reportedly 'enhanced security' along the road. Shia community members have, reportedly, been asked to not travel on the road. There are reports about several passengers being returned from Gupis, the Tehsil of Ghizer bordering with Chitral district.
The Ghizer-Chitral road is long and passes through the entire length of Ghizer district before crossing into Chitral through the Shandur Pass. The road then moves through the length the Chitral district before crossing upper Dir through the Lawari Pass.
The terrorism threat has triggered fear in one of Gilgit-Baltistan's most peaceful districts. Local people have demanded of the GB government and the federal government to work together for protection of life and integrity of the people.