Astore Jailbreak: Four dangerous prisoners escape from district jail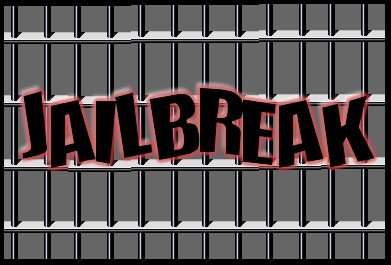 Our Correspondent
Gilgit, August 7: Today while the guards were preparing to break their fast, four dangerous prisoners escaped from the Astore Jail, after snatching guns from the police and holding them hostage for a while.
According to reports the escaping prisoners include  Abdul Mateen and Sher Bahadur (Chilas), Karim Khan (Astore), and Sher Nabi (Jaglote). The prisoners were charged for murder and robbery, sources said.
The administration has launched a search operation in the region to get the inmates back.
The security systems of jails in GB is under public scruitny after the second jail break incident in Diamer Division within one week. On First August five prisoners, reportedly including some responsible for murders on the KKH, had escaped from the Chilas prison early in the morning.