Gilgit: Wheat price increased by 1.5 rupees per kilogram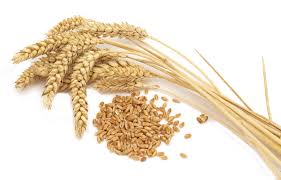 Monitoring Desk
Gilgit, December 10: The price of wheat has been raised by 1 rupees 50 paisas per kilogram.
According to a notification issued here, the price has been raised on the instruction of the Federal Government. The price rise comes a couple of days after the elected Prime Minister's first visit to the Gilgit-Baltistan region.
After this increase, the price per kilogram of wheat will rise from 11 rupees to 12 rupees and 50 paisas.
It is pertinent to note that the price of wheat in other parts of the country is around 36 rupees per paisas, almost three times the price paid in Gilgit-Baltistan.
There are reports that the federal government had proposed to increase the wheat price to 26 rupees per kilogram. However, the GB cabinet has decided to only add 1.5 rupees per kg of wheat.