Gahkuch: Alleged killer of own wife arrested within 10 hours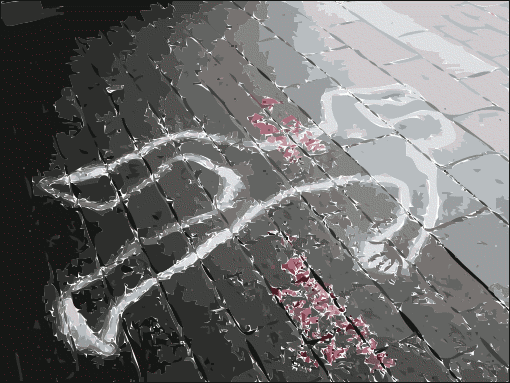 Our Correspondent
Gahkuch, October 5: Police on Friday arrested a man accused of  allegedly killing his wife with an axe in the Moshko village of Punial Tehsil, Ghizer. The man was, reportedly, trying to escape into a valley located deep in the mountains after killing his wife on suspicion of "illicit relationships."
Before trying to escape, the alleged murderer, identified as Hurmat Khan, had reportedly informed a local social activist that he has killed his wife and a man who he accused of having an illicit relationship with his wife. Police have failed to recover any other dead body.
The police has been praised by the local people for taking action on time and arresting the man.
Family of the killed woman have demanded an inquiry into the incident. They have rubbished the man's allegations and said that they can prove the deceased woman's innocence in a court of law.