Drug peddler arrested in Hunza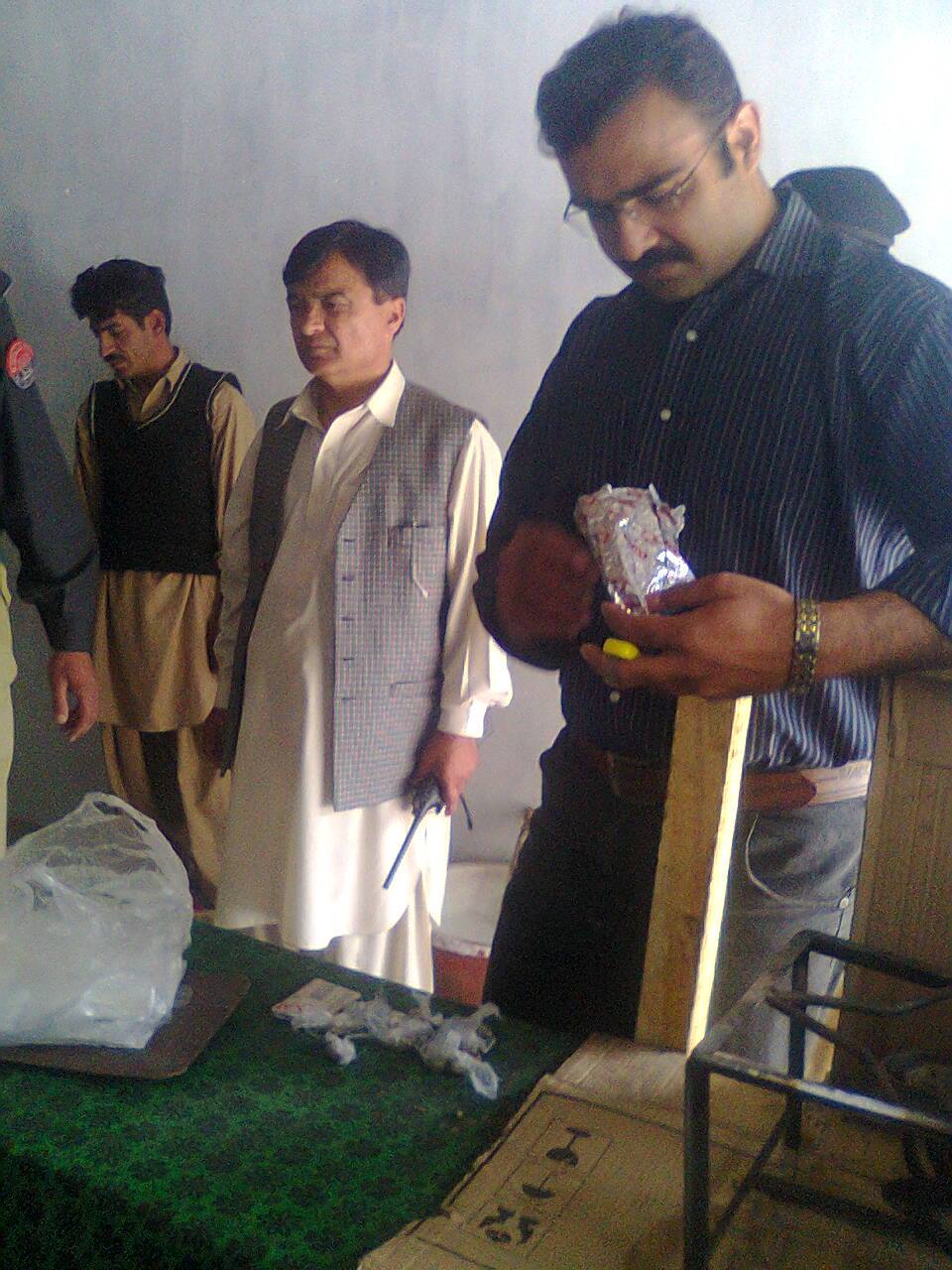 Reported by Kashif Maqpoon
Hunza, June 10: The district administration of Hunza-Nagar have arrested a drug paddler red-handed in Aliabad. The drug peddler was arrested yesterday by a team headed by Assistant Commissioner Asim Raza who was accompanied by officials from the Aliabad Police Station.
The drug peddler, a resident of Sultanabad (Gilgit), was running a canteen in front of a college in Aliabad.
The locals have appreciated the police and the administration for taking action against the anti-social elements. They have also urged the authorities to act against other people involved in the illegal business of drug sale and transportation.