Protest demonstration held against cutting of forests in Ayun Valley during forum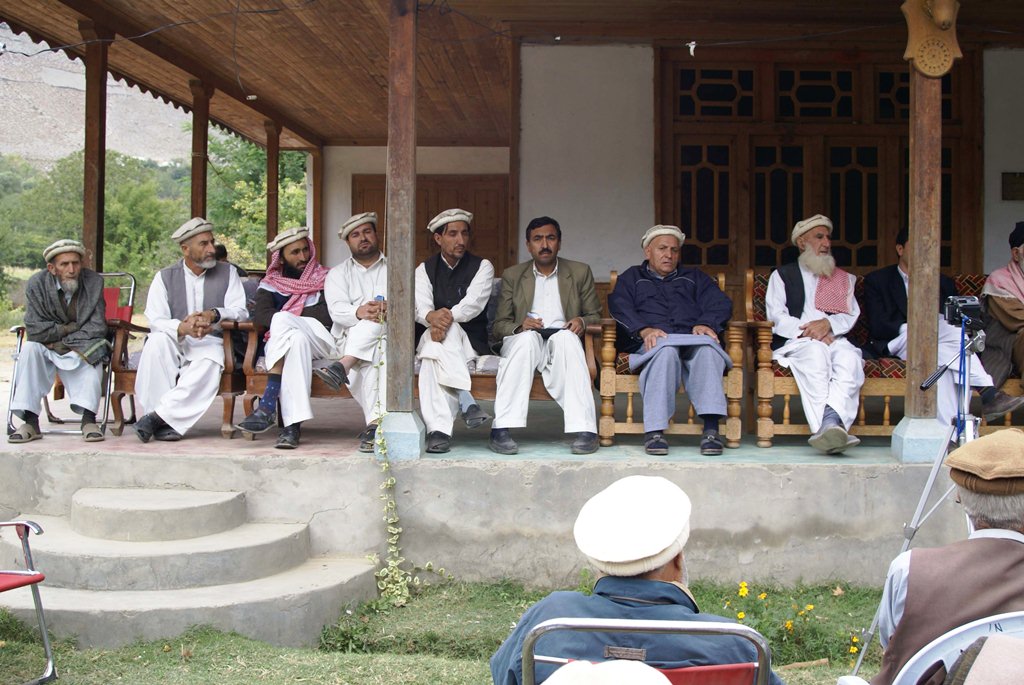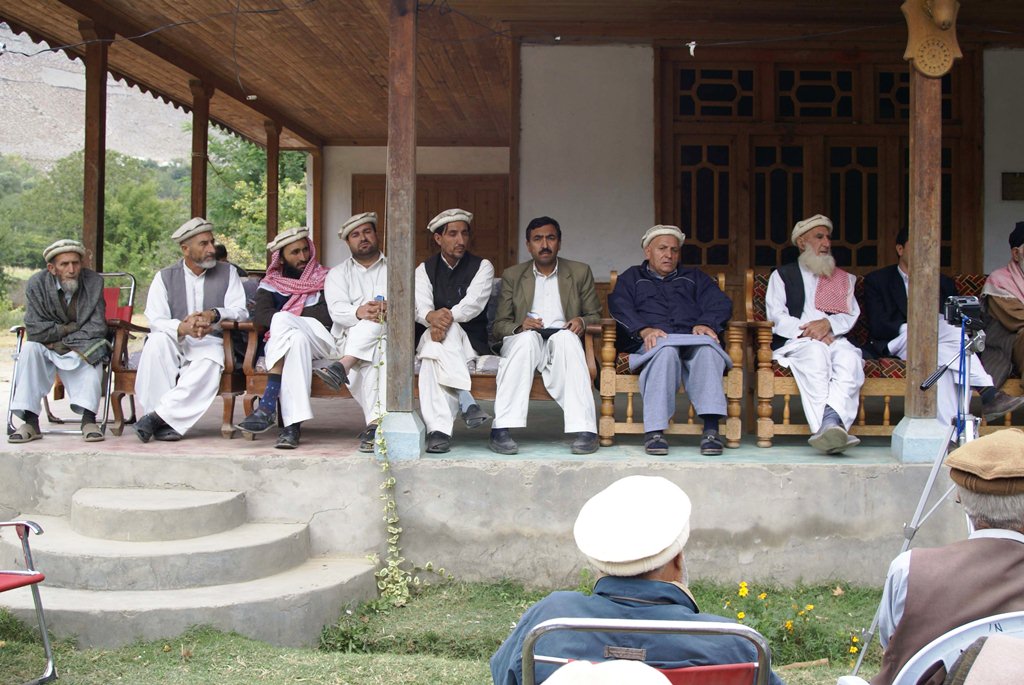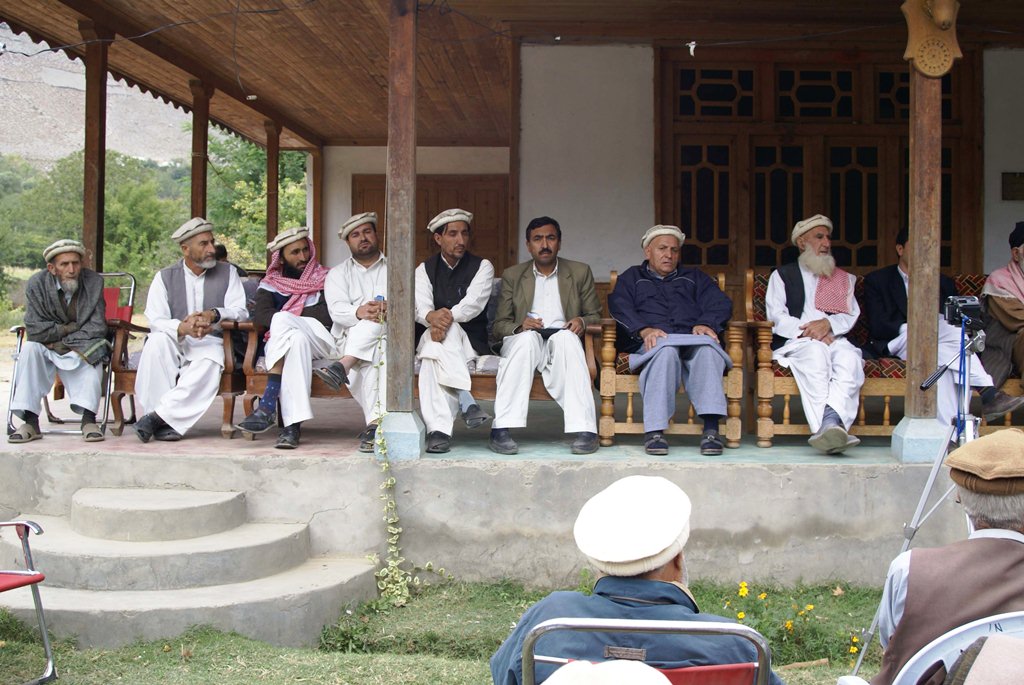 Gul Hammad Farooqi
CHITRAL:  Shandor Awami Adalat (Public Forum & protest public meeting) was held at Ayun valley some 22 KM from here under auspices of Muhammad Ali Mujahid Editor of a monthly Magazine (Shandor) and Saifur Rehman Aziz chief editor of an online paper from Chitral (chitraltimes.com). During the public forum a protest public meeting was also held under the chair of Ghulam Hazrat Advocate president District Bar Association Chitral.  Addressing to the protest meeting the speakers said that brutality cutting of forest is causing for polluting environment of the area  as well as tremendous flood and natural calamity. They said that we raised a voice against cutting of forest but local administration lodged FIR against the innocent people under Anti Terrorism Act (7ATA) and former UC Nazim Rahmat Elahi is still in Temergara Jail as prisoner.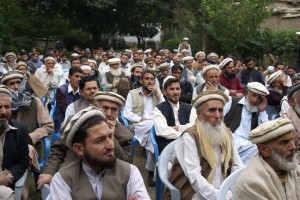 They said that Timber Mafia involved in eradicating of forest from the valley which will bring disaster for next generation and mountains of the valley will remain barren. Timber contractor pay rupees 200 to local  royalty holders per foot but they selling this precious timber of Deodar at 4500 per foot at Chakdara which is totally injustice.  Rate of royalty holders must be increased they added. They alleged the government agencies for ignoring the valley because there is no facility for inhabitants of the valley. There is acute shortage of Doctors, health professionals, Teachers in hospital and schools of the valley while roads have big ditches in its middle. People of this valley are deprived from basic amenities and fundamental rights & facilities.  They urged on local administration to compensate them by kicking off infrastructure and uplifting schemes in the valley. The speakers also demanded immediate banning of forest cutting and offer for table talk and dialogue with local administration for solving this issue.
They alleged forest department for their apathy and wood (timber) of million rupees were gutted in Achangoal forest last month but no action was taken against the defaulter. It means that forest department also involve in this gang.  The anger protestors alleged a local contractor involving in timber smuggling and using hundreds of feet timber for constructions of boats  while local people are issuing permit only for 60 feet despite that they deserving for hundreds of feet.  Those who spoke on the occasion were  Subadar Muhammad,  Muhammad Mujeeb, Fazlur Rehman, Muhammad Ali Mujahid, Ghulam Hazrat Advocate and other. At last the shandor Awami Adalt cum public form and protest public meeting was disbursed with praying words of Qazi Yakhya. A large number of people belonging to all walks of life participated in the public forum.