People of Ayun Valley, Chitral, threaten to start "Jail Bharo" movement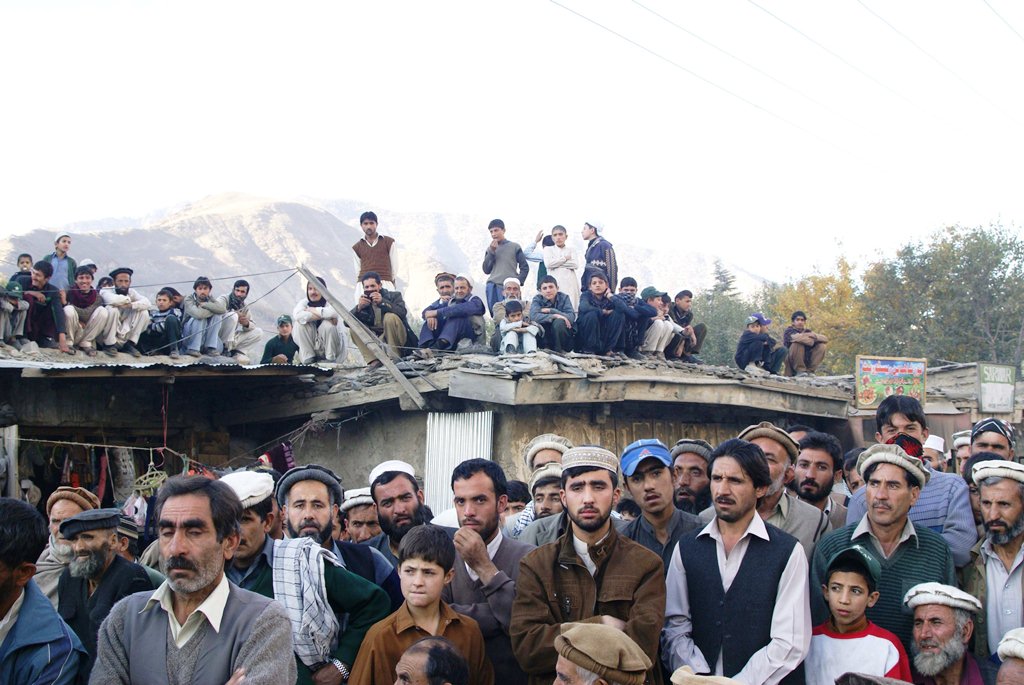 Gul Hammad Farooqi
CHITRAL, Nov 9: Residents of Ayun Valley, a border region of Chitral district, have demanded immediate release of their covillagers from the jail and an end to the 'brutal chopping down of trees'. The Ayunis threatened that if their demands were nto met, they will launch a "Jail Bharo Movement" – Fill the prisons movement.
Under this movement the people get themselves into the prison en-mass, to protest against injustice.
The threat was made during a public rally addressed by local notables and influential figures. The district administration imposed section 144 of the law to stop the people from agitating further.
Earlier, they held a peaceful rally and came to polo ground in procession to register their protest. The speakers at the occasion said that they obey and respect of courts order  and administration but ifreedom of expression was a constitutionally guaranteed right, which can not be crippled by anyone.
They revealed that the district administration had launched FIRs against 53 people and 20 people were arrested also, who remained in  prison even on the eve of Eidul Azha. First Information Reports (FIRs) were lodged under section  382, 17-3 Harba act, 341, 186, 353, 506, 504, 147, 148, 149, 109, 20 HO, 16 MPO (Maintaining of peace Ordinance), 7 Anti Terrorist Act, they added.
They said that we challenged 7 ATA in the court which was withdrawn on court order because there was neither any terrorism nor had any official or public property been damaged. They said that the FIRs were lodged by the district administration, while the public were peacefully protesting agianst massive chopping of trees in the area.
The speakers gave a deadline of one week to the adminsitration for banning deforstation and release of the arrested people. Failing this, the speakers said, a massive "Jail Bharo" – Fill the prisons, movement will be launched.
Those who spoke on the occasion were Abul Wali Khan Advocate distinct president of Pakistan Qaumi Party, Maghfirat Shah former District Nazim Chitral, Shahzada Sikandarul Mulk, former Tehsil Nazim Mastuj while Sardar Ahmad Khan former Tehsil Nazim Chitral , Sardar Ahmad khan Assistant Commissioner retired and elites of the area.