Kalasha shepherd loses life after falling off a cliff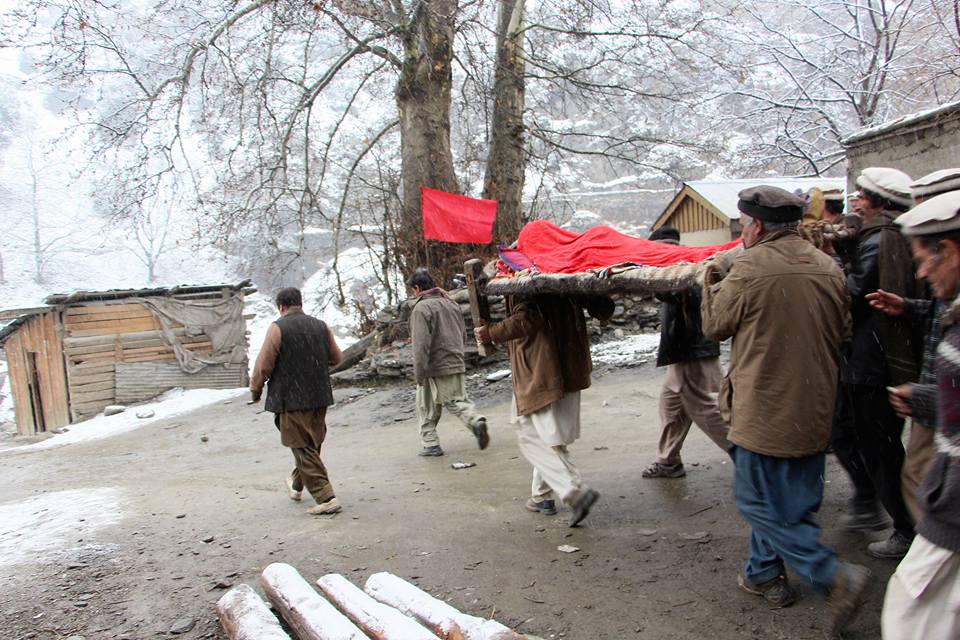 Chitral: A Kalasha shepherd lost his life during heavy snowfall in the area after he fell off a cliff.
According to details, the Kalash tribe member, was climbing on a nearby peak when his feet slipped and he fell to his death.
He was buried in accordance with the Kalasha traditions.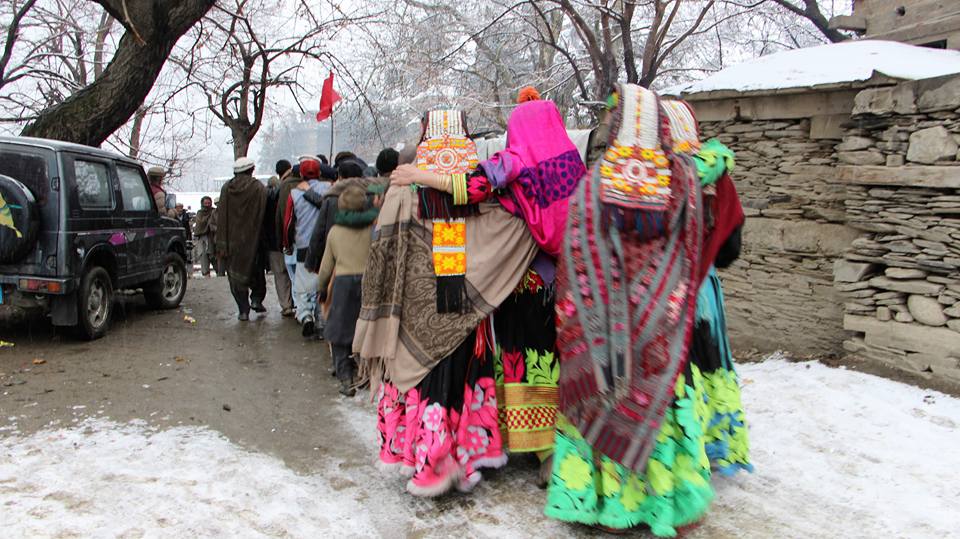 Large number of people from the three valleys, where the Kalash tribes live in Chitral, gathered to attend the funeral.
Around 4,000 Kalasha live in the Chitral district of Pakistan, following a unique and ancient religion and speaking a very unique Dardic language.