Chitral: Contractors wants ban on timber transportation lifted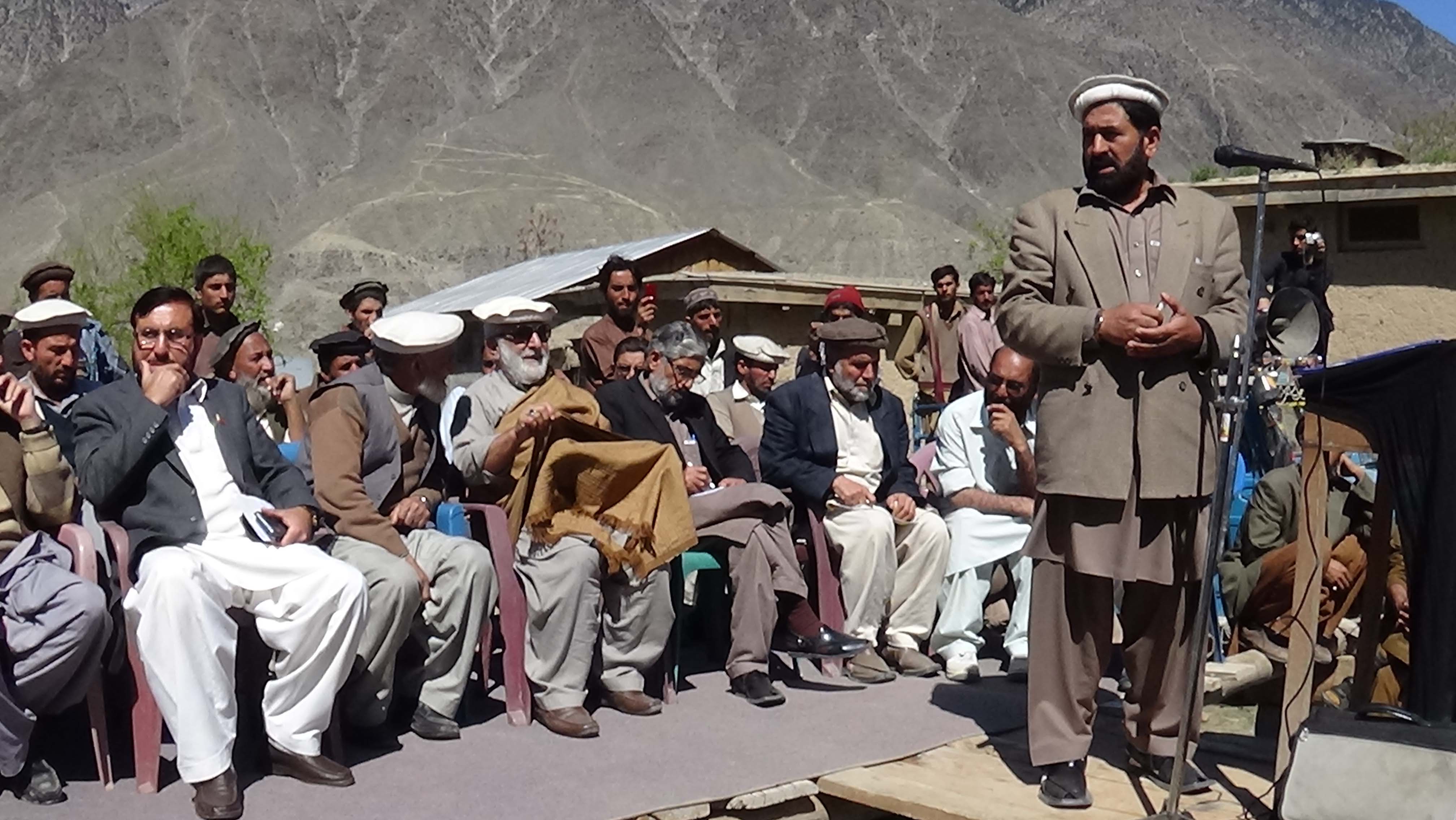 Chitral, April 6: Residents Sheshikoh, Bumborat, Kalash valleys, Ashriat, Arando and Ursoon in Chitral district have urged the provincial government to relax ban on transportation of timber, particularly Deodar Trunk.
This  demand was made at a public meeting held at Arando Ada Drosh some 45 KM from here under the chair of Major retired Ahmad Saeed Qazi.
Addressing the public meeting the speakers said that on approval of provincial government Forest Development corporation (FDC) have marked dry, wind and snow fallen trees which have been cut by contractors but these trunks worth million of rupees are laying in the forest areas. They expressed fear that in case of a flood the timber by get destroyed.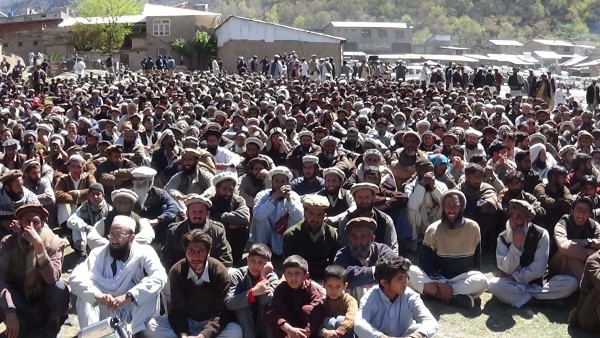 They said that in case of extra cutting the government should take action against concerned forest staff They said that royalty holders get only 60% share while the remaining 40% earned from sale of timber goes to the government exchequer.
The speakers threatened that the would stop supply of oak timber to the entire district if their demand was not met.
The speakers blasted some people who are 'accusing the contractors' of supporting the timber mafia. The contractors also demanded action against the mafia involved in smuggling timber out of the district.
Those who spoke on the occasion included Haji Sher Zameen of Dameel, Haji Inzar Gul Sheshikoh, Sher Muhammad Nazim, Suhrab Khan Nazim, Qazi Hussain Ahmad Ashriat, Javed Akhtar Kalkatak, Sher Muhammad Nazim Arando, Saifullah Jan Kalash Rumbor Kalash valley, Haji Muhammad Shifa Drosh, Haji Sultan Muhammad Arando, Haji Maghfirat Shah Amir JI Chitral and Major retired Ahmad Saeed. A large number of people from all forest areas participated in this public meeting.