CAA urged to compensate landowners near Chitral Airport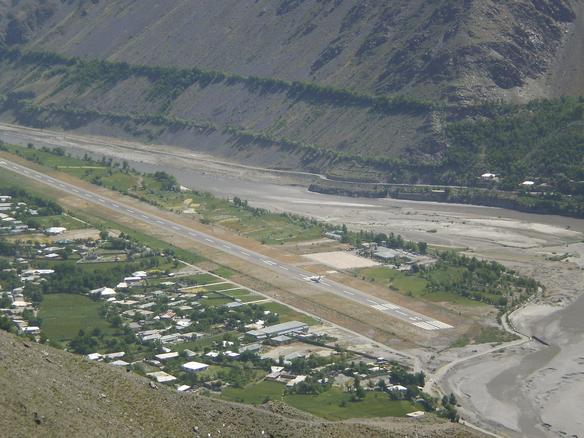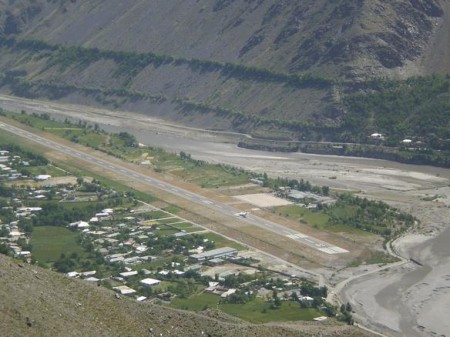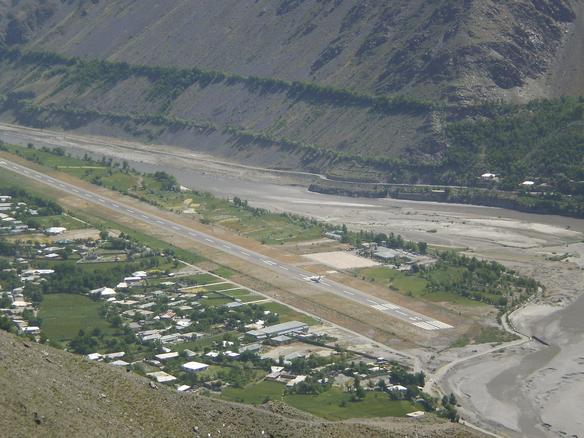 Gul Hammad Farooqi
CHITRAL:  Residents of Balach locality in Chitral town urged Civil Aviation Authority (CAA) high ups to provide compensation for the loss of land in vicinity of the aiport area. The CAA has bared people from construction of houses in the vicinity.
A public meeting was held at Balach under the chair of  ACO (r) Miftahuddin, attended by a large number of land owners.
Speaking at the occasion Fazal Rahim Advocate of PML-N, Muhammad Hakeem Advocate General Secretary of PPP, Azmat Esa Advocate retired public prosecutor and other  said that there was no CAA Act until 1997-98. They said that CAA was not allowing any body to make construction in a 750 ft long area from middle of runway at that time. CAA was accused of issuing a No-Objection-Certificate (NOC) to government for the construction of grain godown (warehouse), vocational institute within the same distance but now they worrying local people and not allow them for construction of their houses. Zafar Ahmad a bank manager said that I was barred from construction while my land is situated 1500 feet from runway.
Local people said that Deputy Commissioner Chitral Rahmatullah Wazir was constructing his house in the area but he was allowed by local court and CAA harassing him through media trial unnecessarily. They accused CAA of not following uniform policy regarding construction in the area.
They said that population area is more protected compared to a barren land  because in populated area nobody can dare to commit any act of terror.
There is acute shortage of non-hilly land in Chitral but CAA was not allowing local people for construction in the patch of land available around the airport, while also refusing to purchase the land.
The speakers said that CAA should acquire the land and keep it for utilization during future expansion, if any.
It is worth to mention here that CAA Act extended at Chitral on March 25, 1998 but after implementation of that Act (law) in Chitral some government buildings were constructed in runway area.
Local people revealed that  local court issued decree in favor of owner of land conditionally that CAA should pay them according to market rate with 15% compensation of construction within one year but CAA kept silent and did nothing within prescribed period of time and the decree matured. Residents of Balach demanded from high ups of CAA for allowing them construction of residential houses or compensate them according to prevailing market rate to enable them to shift at some other place. When CAA contacted by this scribe a staff member of CAA told that we have already displayed notice boards regarding prohibiting  of construction within 750 feet from center of runway and some houses are very close to runway.