Two children killed by "landslide"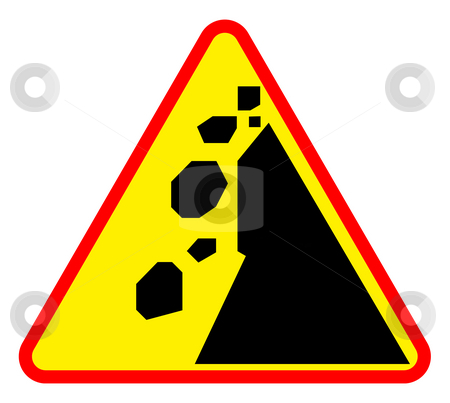 Gul Hammad Farooqi
Chitral, May 1:Two students were killed when a landslide hit them at Reshun goal area, some 45 kilometers from here.
According to Booni police three students were playing at Reshun goal nulla when were hit by a landslide. One was injured. The dead were identified as Sadam Hussain son of Kiramat a student of 8th Class and Aftab Ahmad son of Noor Muhammad who was reading in 9th class.
Their dead bodies were recovered from debris and were handed over to their relatives.