Chitralis distribute sweets to celebrate removal of Musharraf's name from ECL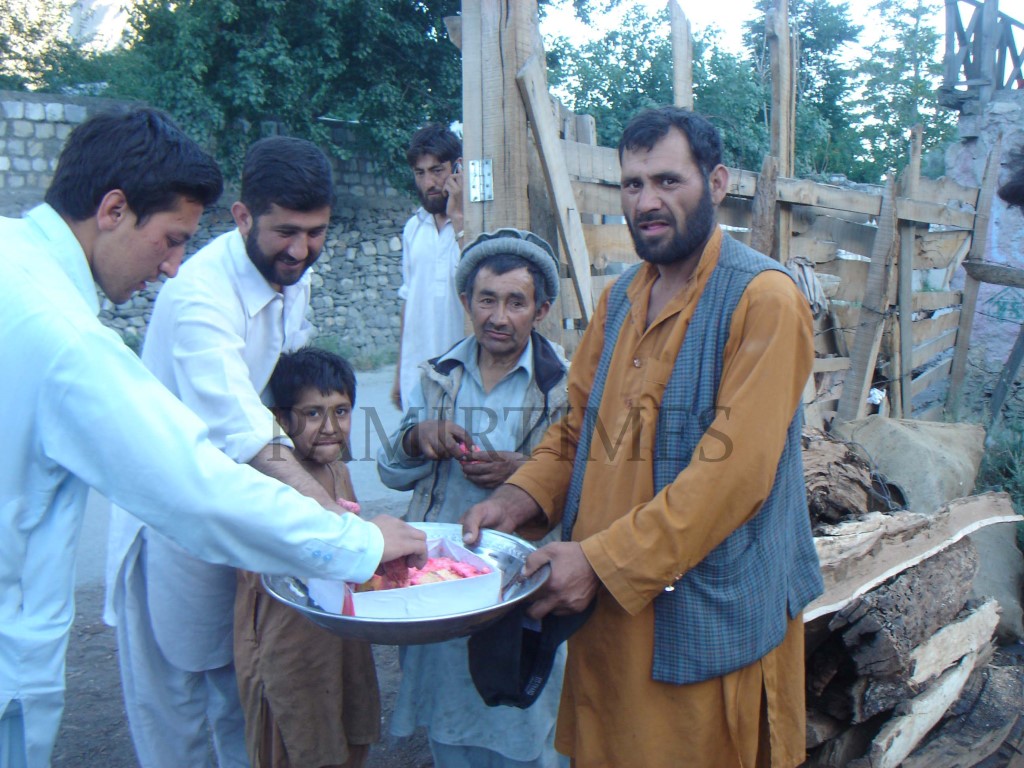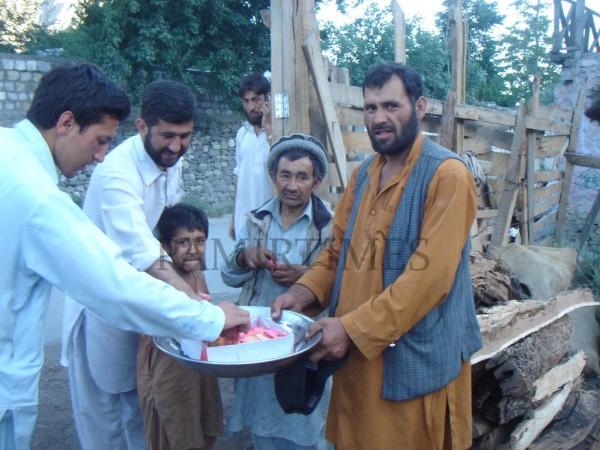 Gul Hamaad Farooqi
Chitral, June 12: A group of residents in Chitral district celebrated the the removal of former President General Musharraf by distributing sweets.
The supporters said that removal of Musharraf's name from ECL is a victory for the former military dictator who has been facing various trials in different courts. He had requested the Sindh High Court to remove his name from the Exit Control List (ECL).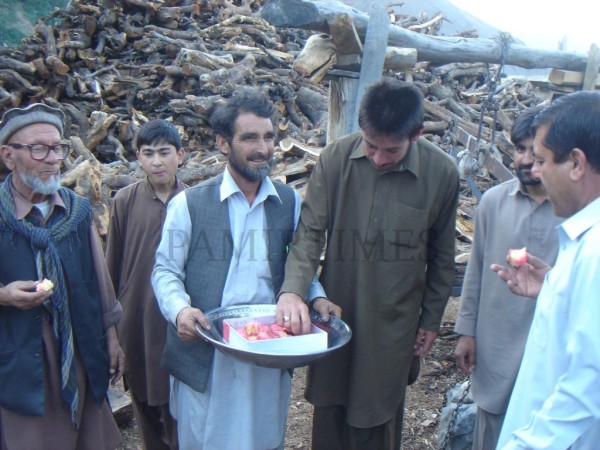 It is pertinent to note that a court in Islamabad has today dismissed Musharraf's application and ordered him to appear in the court in a case related to the murder of the Laal Majsid cleric.
The Government of Pakistan can submit appeal against the Sindh High Court's decision in the Supreme Court within 15 days.