Chitral: Maximization of women participation in Local Govts and politics discussed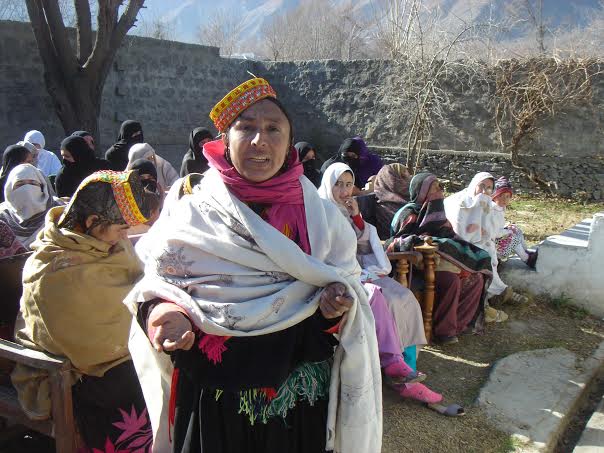 Gul Hamaad Farooqi
Chitral, December 25: A day-long seminar on mobilization of the society for ensuring maximum participation of women in local government election and politics was held at Rural Community Development Program (RCDP) office in Chitral.
Engineer Temour Shah Coordinator RCDP briefed the participants about importance of participation of women in local government election and how they can change the system. He stressed on the women participants from Kalash community to participate in upcoming local government election and play vital role in development of their areas.
Highlighting objectives of the seminar Temour Shah said that most of our women folk are barred from casting their vote but you must raise voice against it because this is your constitutional right to cast your vote in favor of suitable candidate as well as you also can participate as woman candidate.
Director information Yousuf Shahzad highlighted importance of women participation in local government system. He emphasized on women folk to must contest upcoming election on women seat as general councilor. Women have 33% quota in any election he added. Brining positive changes in the country women must should to come forward whose population is more than half of total population. Muhammad Ismail Khan Sarhadi advocate briefed the women folk on legal point of view that this is their legal right to participate in any election.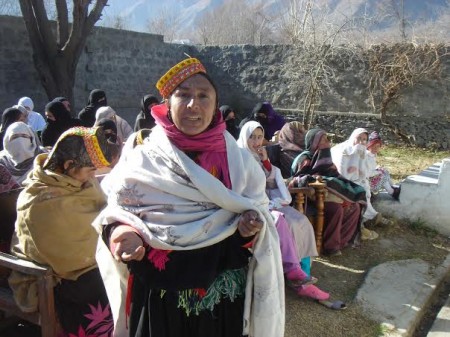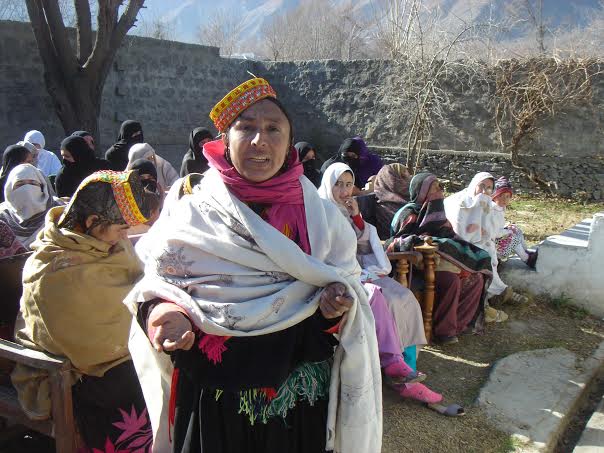 The speakers highly hailed this informative seminar and stressed upon for its continuation for creating awareness among the women folk especially women from minority (Kalash). Kashmala Afroz a small baby presented poem. Those who spoke on the occasion were FazalAhmad, Bibi Nasreen, Nadia Gul , Amina Bibi, Tasmia Iqbal and Kowaki Kalash. A large number of women folk from all segments and different valleys participated in the seminar.
Former Director Information Yousuf Shahzad was chief guest on the occasion while the ceremony was presided over by M.I. Khan Sarhadi Advocate, former District Zakat Chairman. The event was held in collaboration with Strengthening Participatory Organization (SPO).