Training Completed: New Chitral Levies recruits sworn in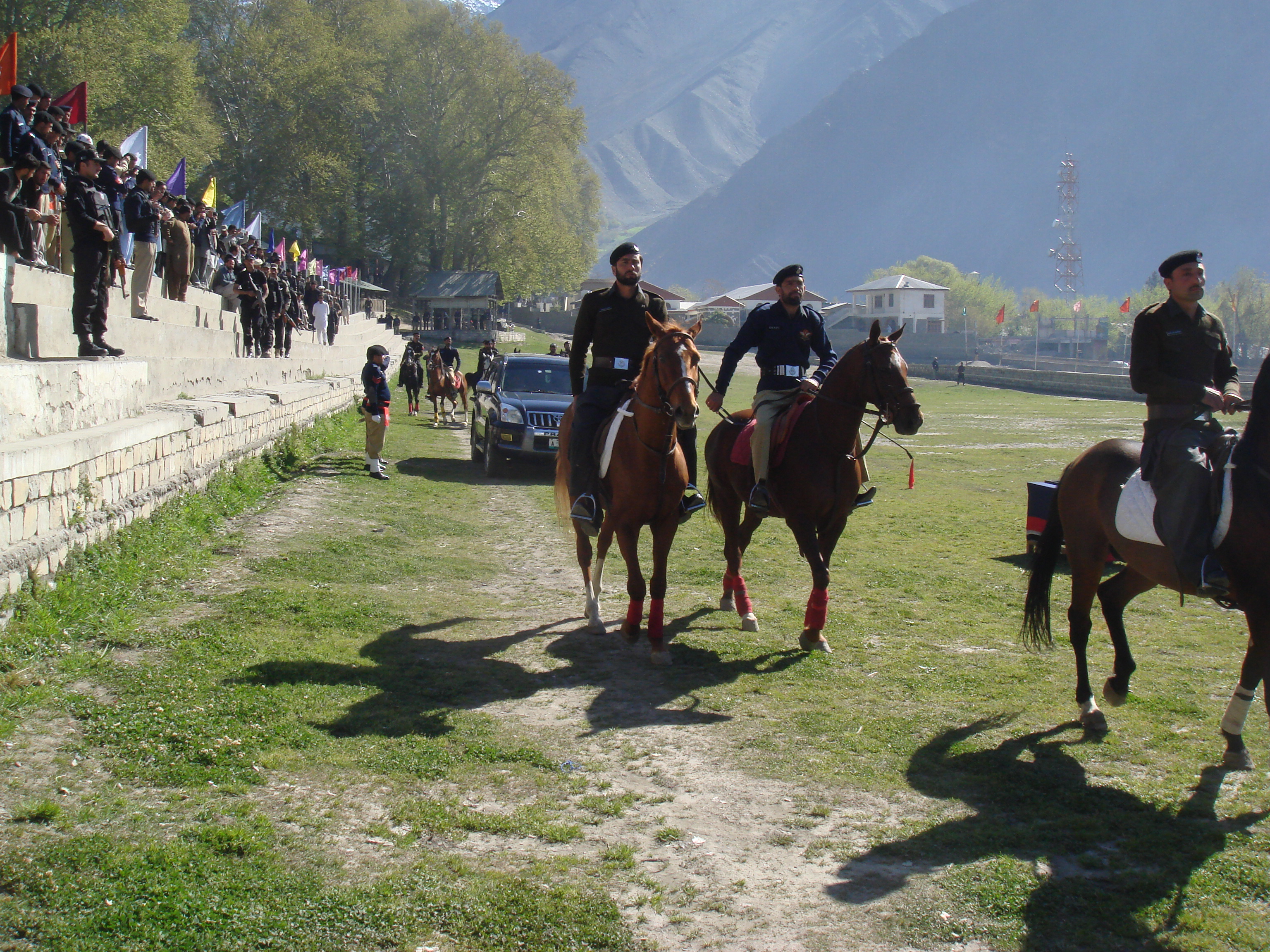 CHITRAL: Regional Police Officer (DIG) Malakand Azad  Khan administered oath to newly recruited soldiers of the Chitral Levies during a ceremony held at the Chitral Polo Ground. Earlier that he inspected the newly recruited Chitral Levies 80 Constable Squad. He was also presented with a Salute Parade by the corps.
Speaking at the occasion, District Police Officer Majeed Marwat demanded risk allowance and other facilities for the Chitral Police, while presenting his welcome address.
Addressing the ceremony RPO Azad Khan said that KP police is trying of its best to eliminate any type of crimes from the  province. We faced great problems and critical issues a few years back especially at Malakand Division. Refresher courses for police force is must  to enable them  to encounter with any circumstances.  Police commando squad presented anti terrorism exercises and enthralled the participants. They exhibited different commando action how to fight with terrorists and to control them. At last he presented special awards to newly recruited constable who performed excellently. The ceremony was also attended by Deputy Commissioner, acting commandant Chitral Scouts civil and military officers as well as some notable persons of the area.