Schools in Gilgit-Baltistan without funds for buying firewood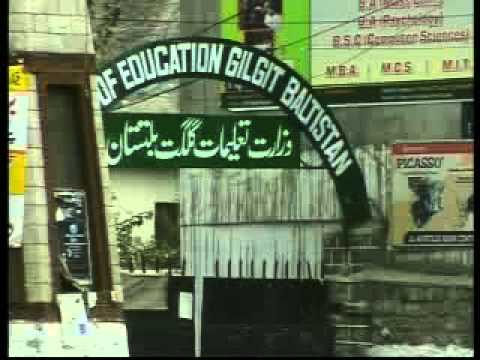 Our Correspondent
Skardu, November 14: The school children and teachers in government schools may have to keep themselves warm by running round or doing some physical excursion, because the Gilgit-Baltistan government has failed to provide the required funds for buying firewood. The temperature has dropped below the freezing point in remote areas but the school administrations lack the money to purchase firewood for burning in stoves inside the classrooms and offices.
An official of the Gilgit-Baltistan Education department, on condition of anonymity, told our reporter in Gilgit that the ministry and  the directorate do not have funds at the moment, so the teachers and students will have to arrange firewood on their own.
It is pertinent to note that schools in the region continue teaching till the end of December before closing for winter vacations. Even after the kids return to schools after the vacation the temperature remains low. It is therefore imperative for the education ministry and the Chief Secretary to the look into the matter and make funds available for the schools to ensure safety and health of the students and teachers.