Protests held in Diamer, Gilgit and Jaglote against 12 December violence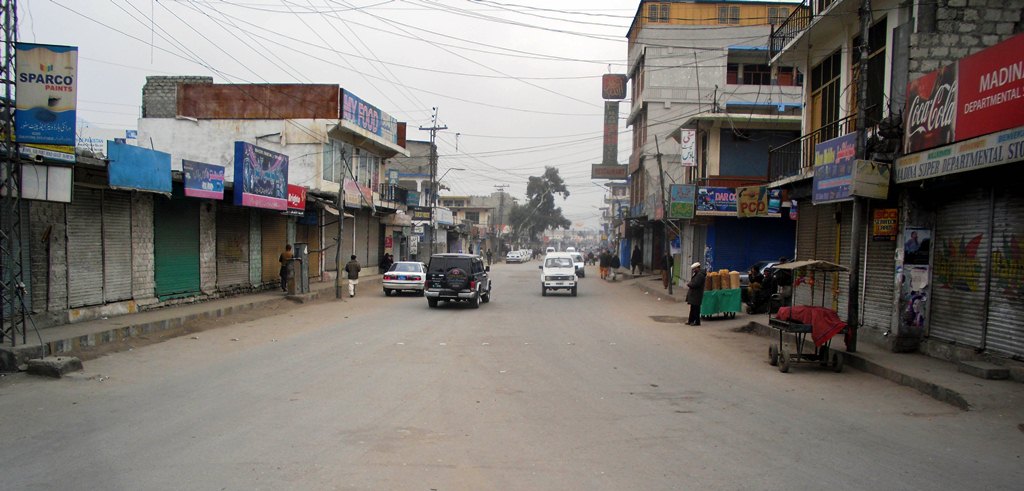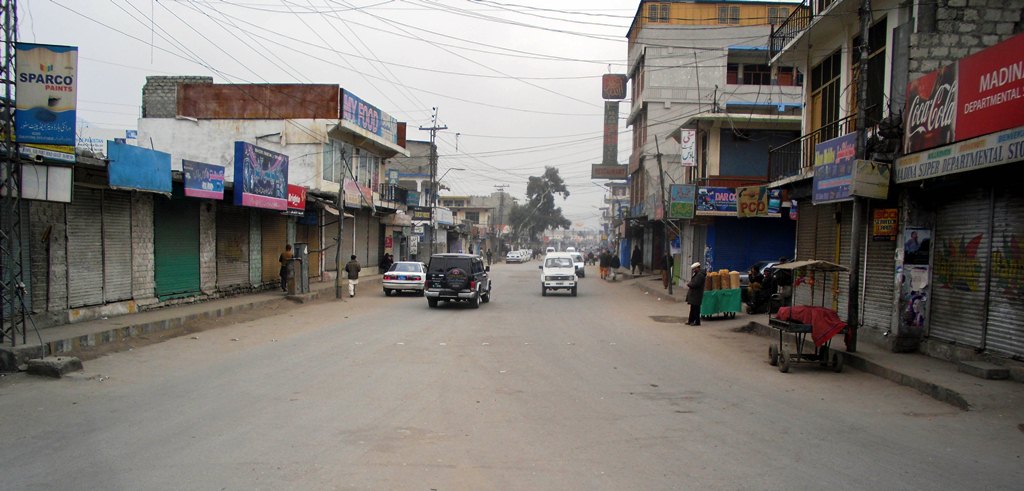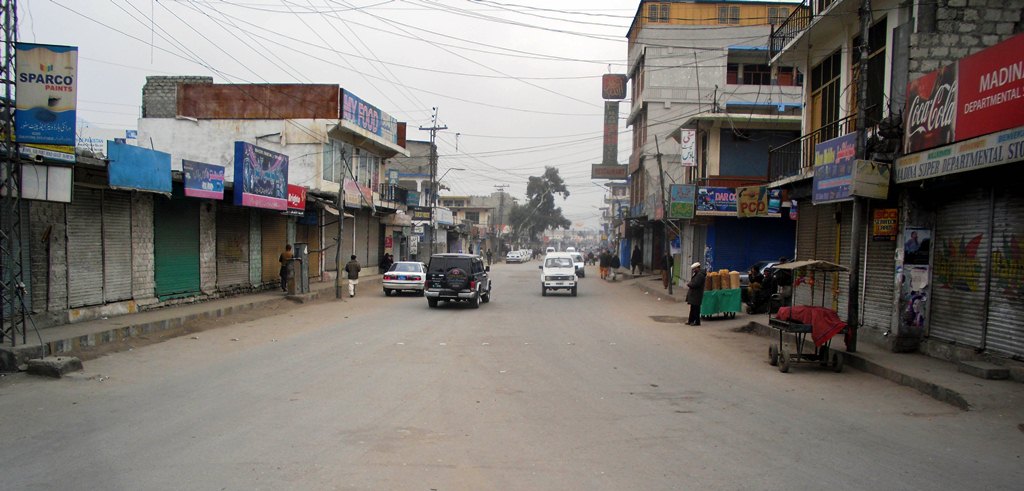 Our Correspondent
Gilgit, December 14:  Markets remained closed and the roads were deserted today in Gilgit city in response to a protest call given by Ahl-e-Sunnat wal Jamat (ASWJ) and Jamiat-e-Ulema-e-Islam (JUI), in response to violence that led to the death of two people yesterday.
Protest demonstrations were also held in Chilas, Jaglote and some other parts of the region. Traffic on the Karakoram Highway remained halted.
In Gilgit city, police dispersed people who had gathered to stage a protest demonstration.
Around a dozen people were arrested from different parts of the city and cases under Anti-Terrorism Act were registered against at least eight people on charges of violence, murder and violently challenging the writ of the state.
The fresh wave of violence started due to a controversy surrounding the commemoration of "Imam Hussain (as) Day" at Karakoram International University, the region's only center of higher learning. Commemoration of the day at the university had been opposed two student groups belonging to a particular sect.
Meanwhile, Chief Minister held a meeting with cabinet members and heads of security institutions to take stock of the situation. He instructed the officials to take stern action against violators of the law. He also