People of Yasen Valley demand action against drug peddlers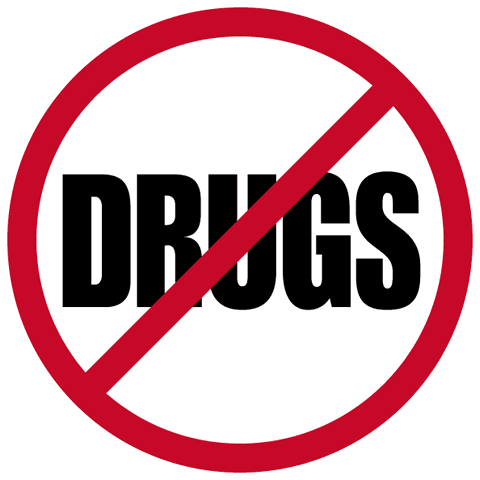 Our Correspondent
Karachi, December 25: The people of Yasen Valley, Ghizer, have demanded action against anti-social elements and drug peddlers who are pushing hundreds of children and youth towards death and destruction, by selling lethal drugs at very low prices in the region.
According to details, at least three drug peddlers based in as many villages of the Tehsil are selling Charas, locally prepared alcohol, called Tinchu, sold at lesser than 50 rupees per "shopping bag", and Opium to children, youth and the elderly, with full knowledge of the law enforcing agencies, including the police and the districts and Tehsil administration.
Residents of Yasen Valley based in different parts of the country have unanimously asked the government to take immediate action against the drug peddlers and bring their macabre business to an end, or the public will take things in their own hands.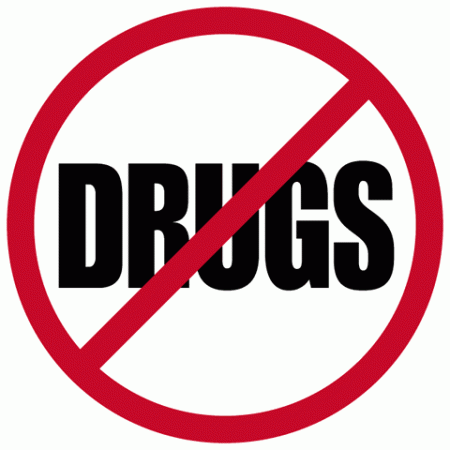 Gatherings of the youth of Yasen Valley were held in Gilgit, Karachi, Islamabad and several other parts of the country to demand action against the criminals. Yasin Writers Forum, Yasin Students Federation and Yasin Maharaka have asked the local politicians and administration officials to not take the peoples' demands lightly.
Speakers at the gatherings accused the government and the administration, especially the GB Police, of protecting the criminals, as part of an evil plan to destroy the future of the region.
The Yasin Students Federation has given 21 days time to the authorities to take action against the drug peddlers who, they say, are well known in the region.
Different parts of the Gilgit-Baltistan region have been invaded by well connected drug Mafiosi, with the connivance of bureaucrats and police officials, selling lethal drugs at low costs to youth in Gilgit, Skardu, Hunza, Nagar, Ghizer and several other parts of the region. Some weeks ago there were reports about open sale of life-threatening, contaminated, alcohol in Hunza Valley, under the eyes and nose of the law enforcers.
Ironically, the police and other relevant law enforcing agencies are failing to nib the menace in the bud, despite of demands by local communities across the region.