Gilgit: Journalists trained on climate change reporting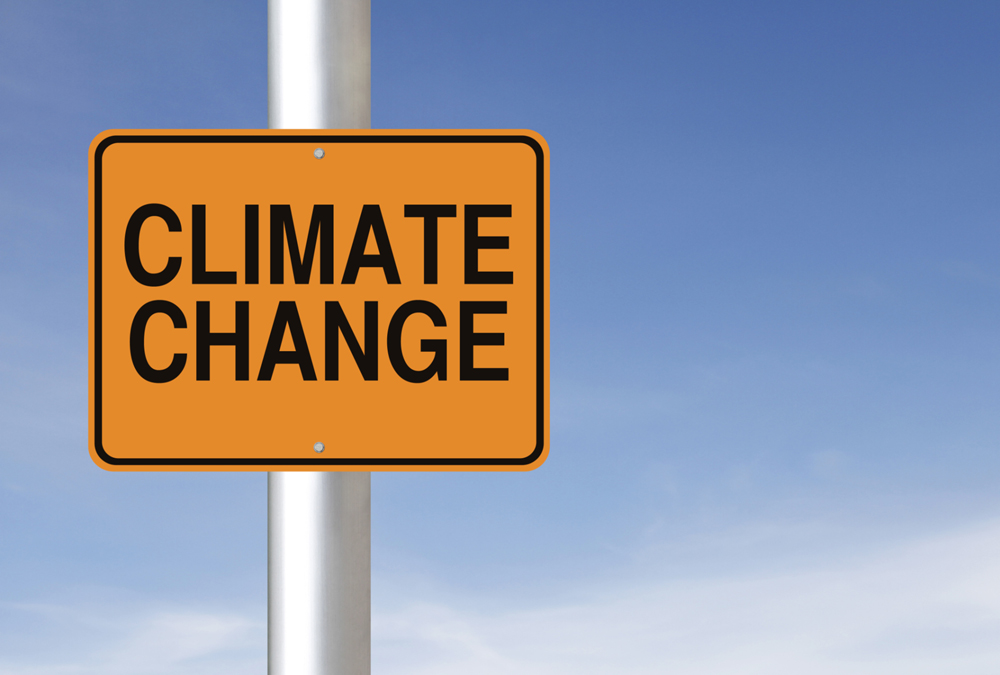 Gilgit, September 12: Environmental experts in a workshop have expressed anxiety over the growing impact of climate change effects on the local communities living in the mountainous regions. They have urged the local and regional media to raise awareness among the masses regarding adaptation to the climate change.
The workshop titled "Media training on reporting of climate change and its impacts" was organized by WWF Pakistan on Saturday at the WWF regional office here in Gilgit. The workshop was attended by around two dozen journalists from across Pakistan.
Speaking at the occasion, WWF Pakistan's Communication Manager Asma Ezadi said that Pakistan is one of the top three countries which are being suffered by the impact of climate change causes damages of livelihood and infrastructure of millions of people every year.
She said that the purpose of organizing this workshop is to highlight the importance of climate change and to create awareness among the masses about the impacts of climate change through media outlets.
WWF Regional Head Dr. Babar Khan said that although climate change has given a worst impact on the whole world but Gilgit-Baltistan and Chitral region has been badly suffered from climate change effect for last half decade, giving examples of devastated floods and land sliding hit the area.
He said that the growing trend of climate change impact rises due to high temperature in the upper and downstream which causes damages of livelihood and infrastructure of the mountain communities due floods and other kinds of disasters.
"Darkot valley Yasin of the Hindukosh is highly vulnerable to climate change effects owing to glacier malting and floods in Nala's hence for the inhabitants adapting climatic migration towards safe places" said Muhammad Zafar Khan, a Professor of the department of Environmental Science Karakorum International University (KIU) while speaking at the workshop.
He said that the impact of climate change has badly suffered the livelihood of the inhabitants of Darkot valley as he has observed the damages of natural disasters in the area.
The workshop was also addressed by Conservator Forest GB Walayat Noor, Deputy Director Communication of the Ministry of Climate Change Shehzad Shekh, Dr. Saleem Magsi, Tariq Hussain Shah and others.