Measles: Children affected in Gilgit-Baltistan also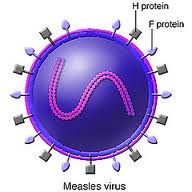 Our Correspondence 
Islamabad: The contagious disease, Measles, has affected hundreds of children in different parts of Gilgit-Baltistan. According to media reports about 200 children have been affected in the Ghanche and Skardu district alone.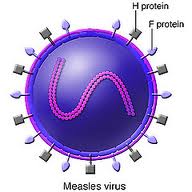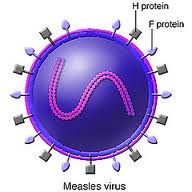 The disease has played havoc with lives of children in Sindh, the Punjab and other parts of Pakistan.
Public circles have demanded immediate actions from the Ministry of Health in this regard. It is being feared that thousands of children in the Gilgit-Baltistan region are not vaccinated against the disease.