Karachi: State Bank of Pakistan to open branch office in Gilgit-Baltistan soon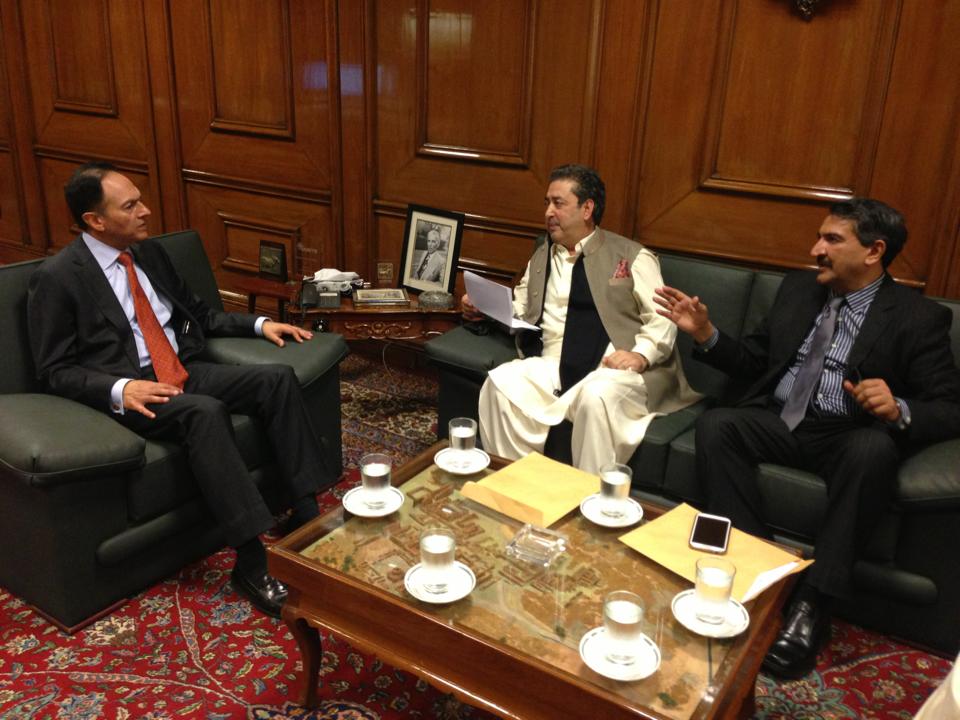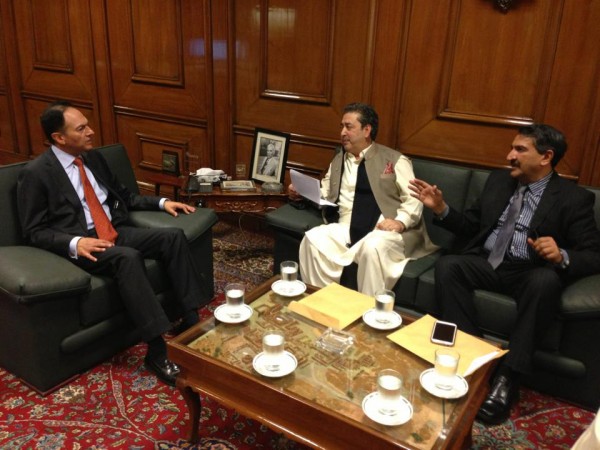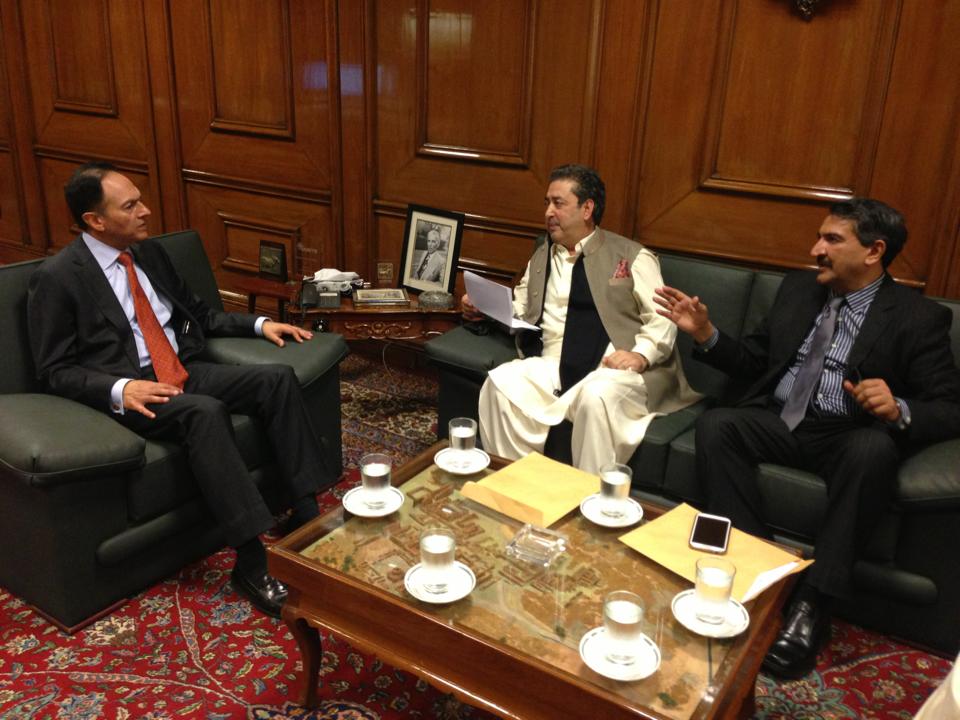 Our Correspondent
Islamabad, March 4: Gilgit-Baltistan Chief Minister Mehdi Shah and Chief Secretary Sajad Hottiana along with Senior Minister Muhammad Jafar called on Yasin Anwar, the Governor of State Bank of Pakistan, today in Karachi. The two sides discussed the financial issues being faced by the  government of Gilgit-Baltistan.
The Governor was told that the GB government is facing difficulties due to absence of the State's Bank's regional office in the region. He was also apprised about the issues of pensioners, who have to travel to urban centers every month to receive their pension money. It has been suggested that the pensioners be paid money through the branches of National Bank of Pakistan present in the region.
The issue of an overdraft of 5 billion rupees, in which the GB government is currently caught, was also discussed at the meeting.
Setting up of a bank in Gilgit-Baltistan and opening of branches in Hunza-Nagar, Astore and Shigar also came under discussion, according to a press statement shared by the CM Secretariat.
The Gilgit-Baltistan government has been caught in a quagmire because of royal non-developmental spending, despite of the absence of any sustainable source of income. Over reliance of Islamabad and loans from the State Bank and many commercial banks has shaken the government's financial position, keeping it under strain, unable to pay for developmental works and salaries.