Young smokers risk their lives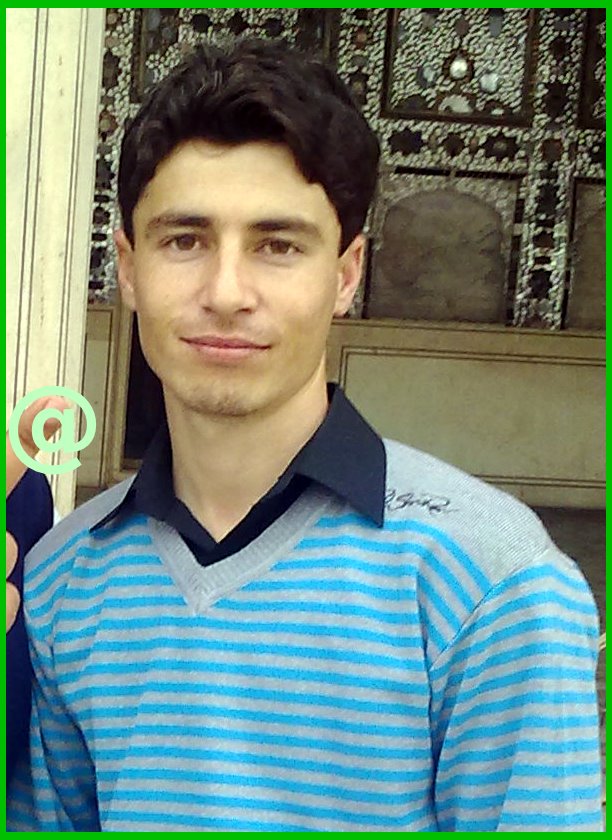 Ahmad Nadeem
The curse of smoking is continuously engulfing the youth in its sphere throughout the world and adversely affecting the human health and society. Estimated 87% lung cancer deaths are caused by smoking.
The trend of young generation towards smoking has severely been increased in Gilgit Baltistan. The sphere of this problem is not only limited to higher education institutions but also rapidly spreading in schools as well. Students of very young age are getting engaged in this bad habit.
The main cause to be involved in this habit is that young generation adopts it as a fashion and unaware of its future consequences. Initially youth start it for the sake of enjoyment and get addicted to it. With the passage of time, it not only becomes difficult to quit but also lead to more abusive drugs.
Now it is time to take effective practical steps to save the young generation, which is the future of Gilgit Baltistan, from this evil. The first step should be the discouragement of youth's positive thinking towards smoking. It is necessary to create hatred towards this curse among youth. Without changing the thinking, sanctions and restrictions are useless.
To achieve this goal, proper guidance and socialization is necessary. Educational institutions can play vital role in controlling this issue through educating the students about its consequences and engaging them in healthy activities. Lectures, seminars, speech competitions and other programmes should be arranged in schools to aware the students about the ill effects of smoking.
Along with this, parents, religious scholars and other intellectuals of region should make efforts in this regard. Though it is a social issue, therefore the whole society should collectively contribute to control and eradicate this problem from our region.