Chairman of Gilgit-Baltistan Students Council "missing" from Quaid-e-Azam University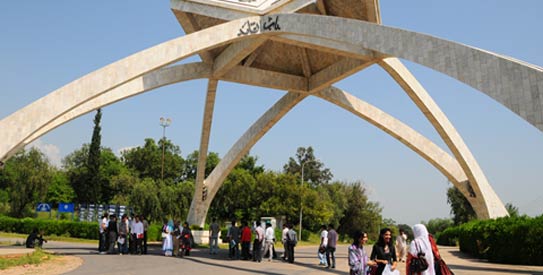 S.A.Shah
Islamabad, May 4: Chairman of the Gilgit-Baltistan Student Council at Quaid-i-Azam University, Mudassir Hussain Sheen, has been reported as missing from Hostel number 6 of the Quaid-e-Azam University since Thursday. His nearest friends allege that he may have been kidnapped.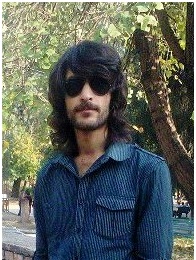 The students of Gilgit-Baltistan have started protest demonstrations to demand "recovery and release of the missing student". A protest demonstration was held in this connection on Friday at Bab-e-Quaid, while students also gathered at the National Press Club today (Saturday) to press the authorities into action.
The students were carrying placards and demanding "release" of the Student Council's Chairman. Students from other parts of the country have also joined the protest demonstrations and condemned the incident, demanding action from the university administration and capital city authorities.
Talking to this scribe a student protester lamented the insecurity faced by the varsity students. "We are not safe even in our educational institutions. How can one hope for having security in the city?, he said, demanding quick action from the university and city administration, as well as the law enforcing agencies.
The students have threatened to continue the protests if Mudassir Hussain, who hails from Gilgit city, is not recovered. "The protests will spread to all parts of the country if the administration shows lack of interest", a speaker said while addressing the protesters today.