Water crisis haunts Zulfiqarabad and other parts of Gilgit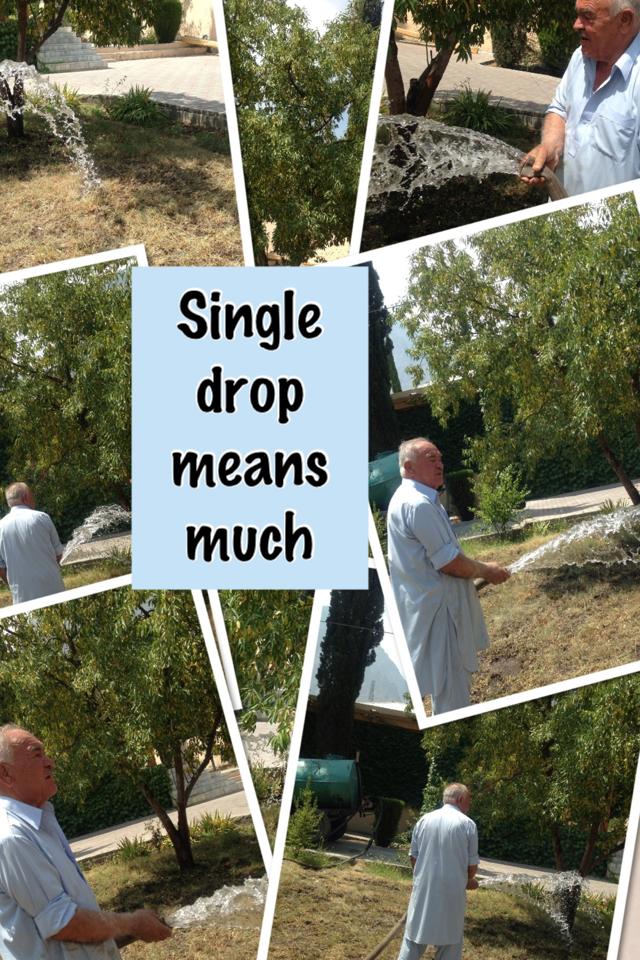 Gilgit, July 30: Gilgit city, the regional seat of government, has been faced with acute shortage of water for several years. The situation has worsened during the last three years and currently a large numbers of residents of the fast expanding city rely on water bought from the market in tankers.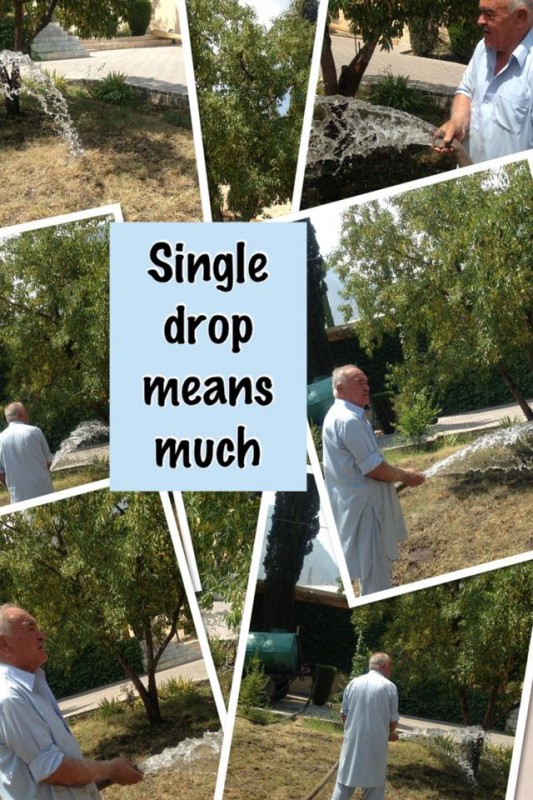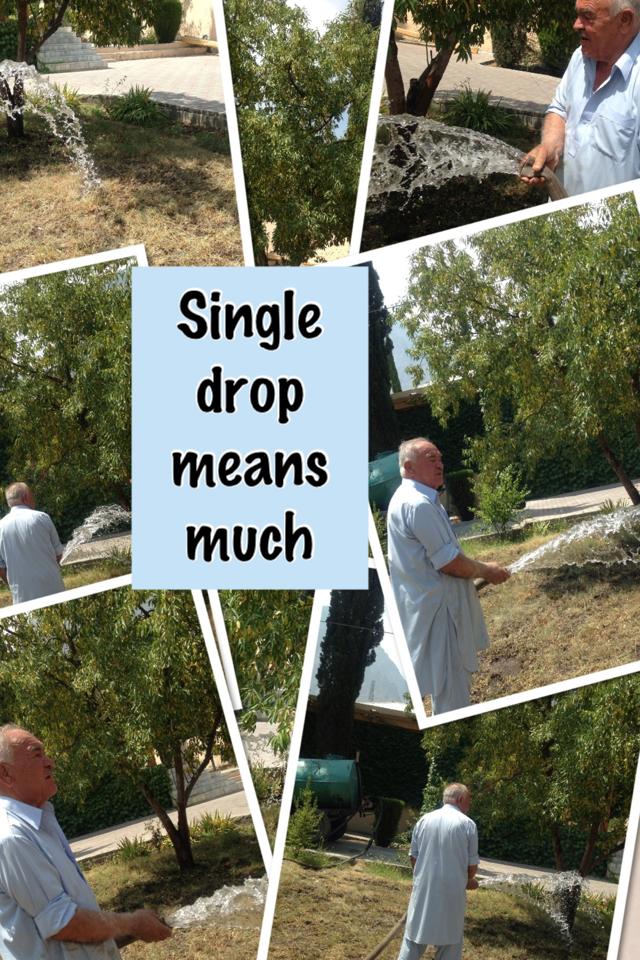 Water required for drinking as well as irrigation is scarce and the planners and legislators are not taking any concrete steps to resolve the issues. They are busy making callous statements while the city's population suffers.
Zulfiqarbad is one of the worst affected parts of Gilgit where the population has expanded manifolds during the last few years but no plans have been developed to provide the people with basic necessities of life, including access to clean drinking water and water for irrigation of small fields, orchards and gardens.
A very large number of people in Zulfiqarabad buy water from different commercial and other organizations engaged in supply of water in tankers.
The locals in Zulfiqarabad have appealed to the government to look into the matter and take necessary steps to ensure adequate supply of water for drinking and irrigation purpose.
They have also appealed to NGOs and donor organizations to take stock of the situation and play an active role in reducing sufferings of the people.