Gilgit: Speakers at Ittehad-e-Ummat Conference call for unity, harmony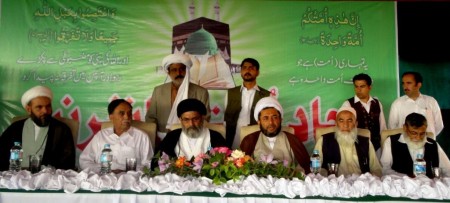 PT Report
Gilgit, September 25: Scholars and leaders belonging to different sects appealed to the people of Gilgit-Baltistan to forge unity and work for peace and harmony in the region. They said that those promoting sectarian agendas are not loyal to the faith. They also said that "dollars" and "pounds" have been used to disunite the people, urging the masses to not be part of conspiracies aimed at "creation of rifts" in the Ummah.
They were addressing the "Ittehad-e-Ummat Conference" held at Serena Hotel, Gilgit.
Among the speakers was prominent Shia leader, Syed Sajid Naqvi, who is currently visiting the region. He was accompanied by Mushtaq Advocate, Maulana Syed Muhammad, Sheikh Mirza Ali, Karim Sher and others.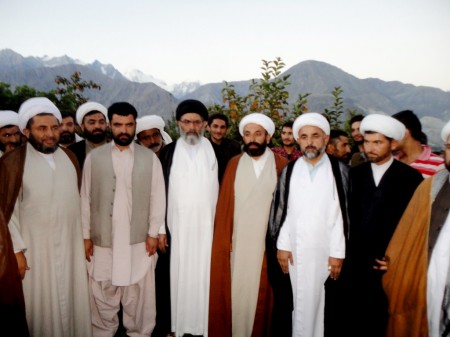 Speaking at the occasion Naqvi said that the government has failed to implement anti-terrorism laws in the country, which has emboldened the terrorists and now they are operating with complete impunity.
The conference was organized by Shia Ulema Council, Gilgit.