Video Conference – BADA connects students and professionals seeking better opportunities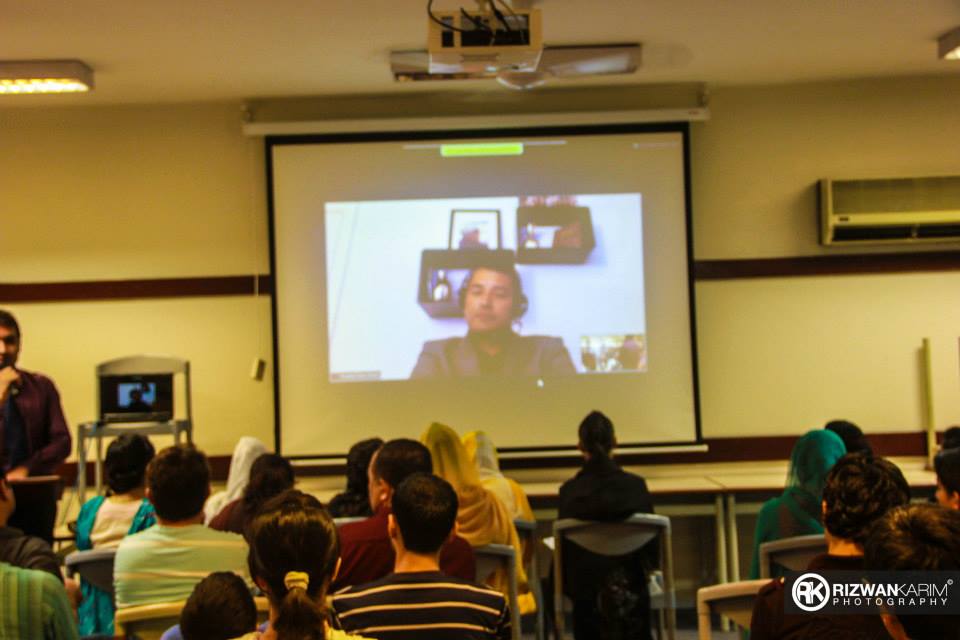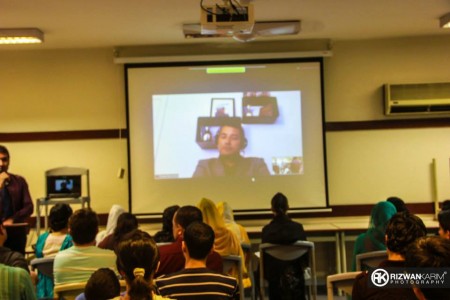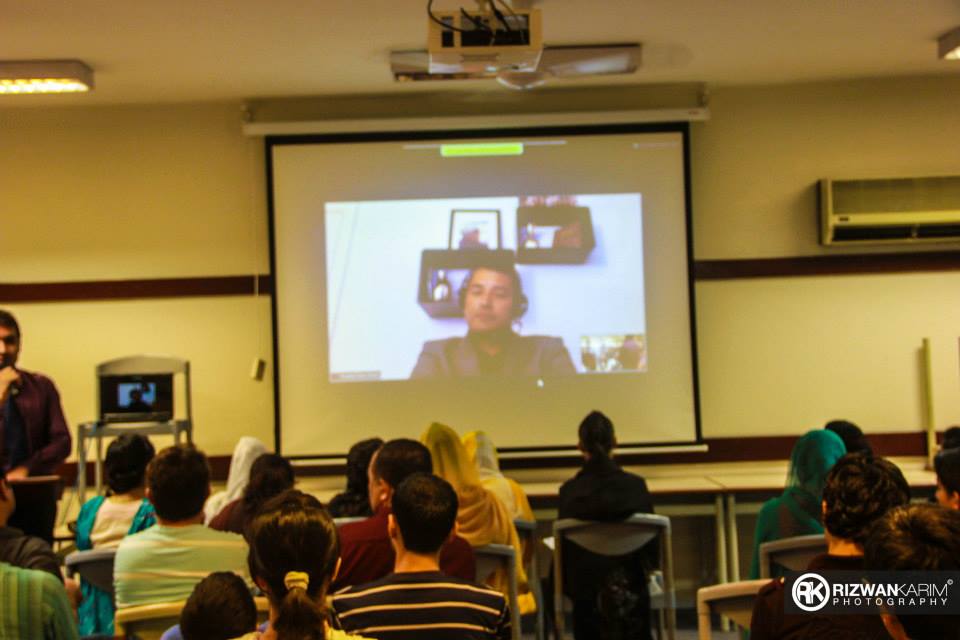 PT Report
Photos: Rizwan Karim (BADA)
Karachi, October 6: Baltit Academic Development Association (BADA) recently conducted a lively and highly effective video-conference. Conducted by Shaukat Ali Khan, IT Manager at UNICEF's Headquarters based in Denmark, the session enabled sharing of information about scholarship and educational opportunities with aspiring young scholars and students. The participants got the opportunity to ask questions about different aspects of eduation and life in the Scandinavian countries.
The session was held at the Institute for Educational Development, located in Karimabad.
The participants appreciated BADA for conducting the session and described it as a highly useful and effective method of knowledge sharing. They also praised Shaukat Ali Khan for his dynamism and volunteerism.