300 million rupees collected from Sost Border missing,says a report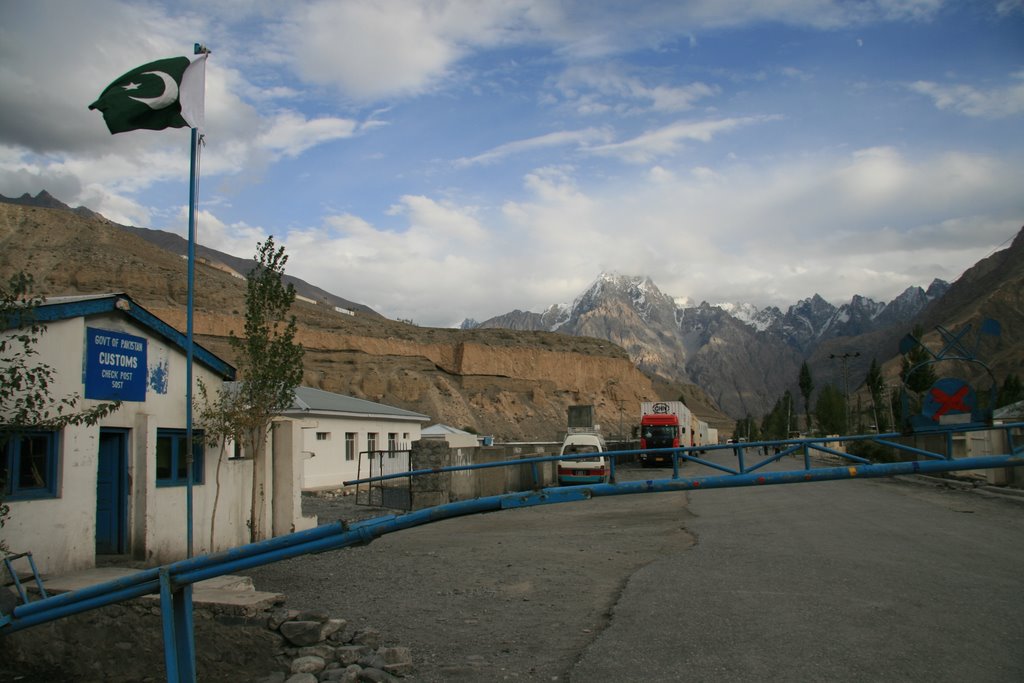 Monitoring Desk
Islamabad: Out of 930 million rupees reportedly collected from the Sost Border by Pakistan Customs and deposited in a private bank, only 630 million rupees have been submitted with the Accountant General of Pakistan Revenue Gilgit-Baltistan, according to a report published in a major national daily. Nothing is known of the remaining 300 million rupees.
According to the report, the said private bank has "illegally" been holding money in its accounts for the last ten years. In a letter reportedly written by Pakistan Customs, the bank has been asked to submit the amount in the Gilgit treasury and submit a legal certificate for the same.
It is pertinent to note that Sost is home to a Dry Port where good traded with China are stored and processed.